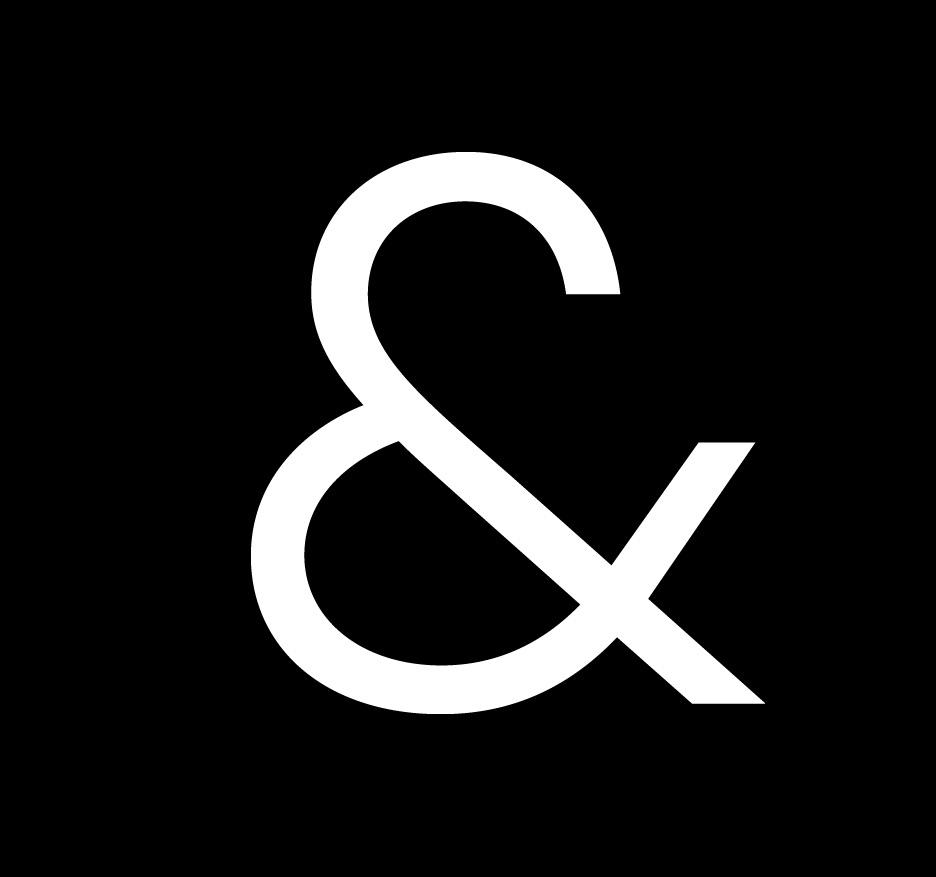 Career Opportunities
Are you a Digital Media/SEM Specialist?
This position has been filled.
Are you a Digital Media/SEM Specialist? We need a Digital Media Buyer to join the digital media team and develop paid media campaigns that meet objectives and business goals. If that sounds like you, then consider joining our digital media team that handles a wide variety of interesting accounts.
We're a well-established ad agency filled with smart, fun-loving and energetic people with offices in Wilmington and Philadelphia. You need hands-on knowledge of Google AdWords and Analytics, experience running a high volume of paid digital media campaigns, and the ability to develop integrated digital media plans that could include paid search, display advertising, mobile and streaming radio.
Google certification and knowledge of other dashboards, analytics, research and buying tools is a plus. You'd be responsible for the development, negotiation, implementation, tracking, and optimization of digital media campaigns—paid Search, display banners and online video, mobile, direct-to site-direct buys and ad network buys.
Check us out online. You'll get a sense of who we are — as well as the clients we serve.