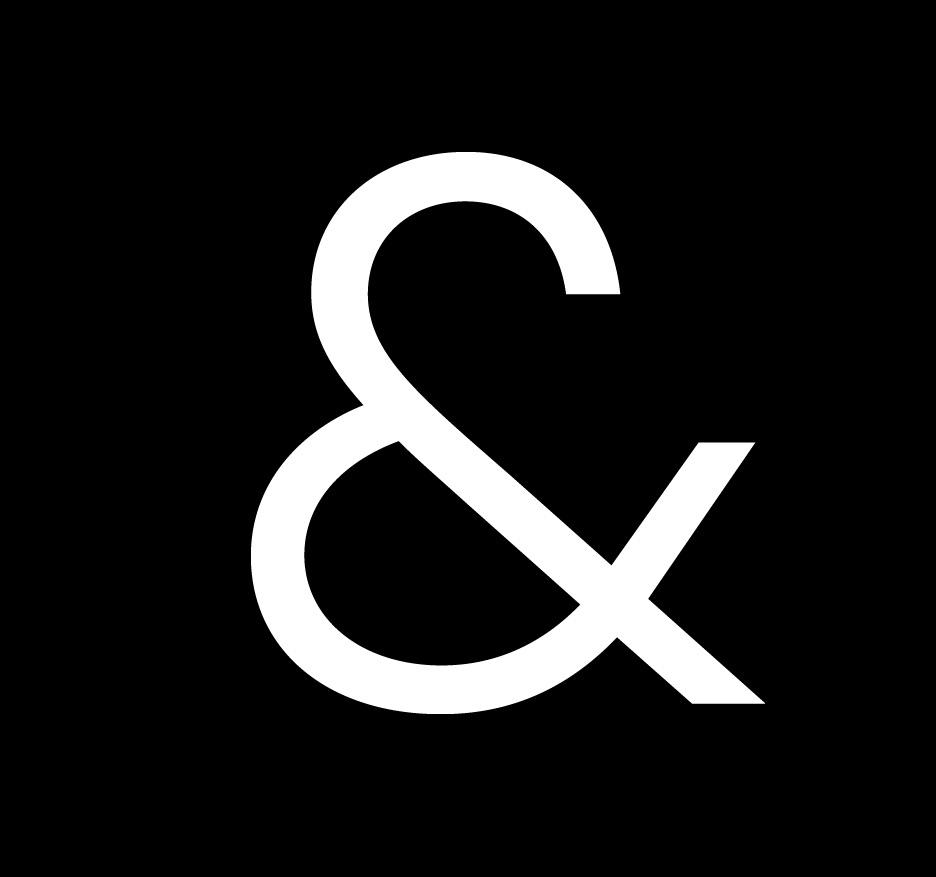 Career Opportunities
Copywriter
This position has been filled.
We know that great copywriters are hard to find. But then again, "great places to work" can be just as tough to unearth. If you're an experienced writer, with at least 5 years experience, who thinks conceptually, writes compellingly and communicates effectively, a great job offer (at a cool place to work) could be in your future.
We need to find someone who's skilled at creating memorable print, digital and broadcast campaigns. And if you're equally great at presenting ideas to clients and new business prospects, all the better.
Check us out and we might check you out. Please include a link to your portfolio.