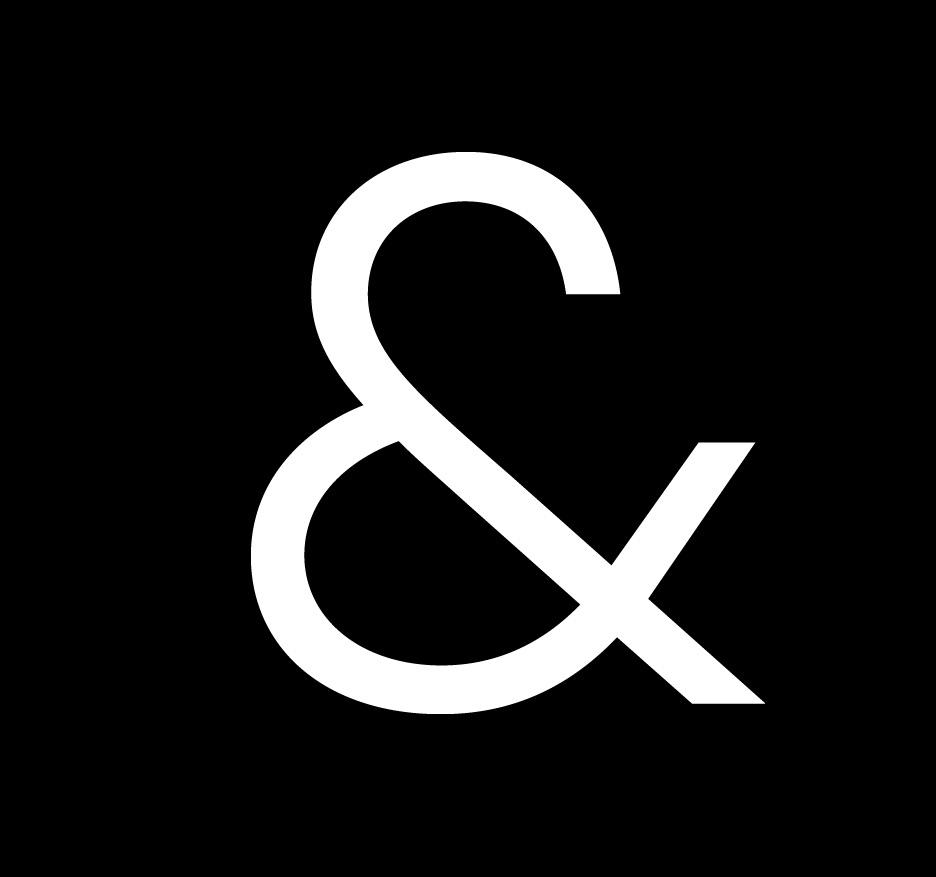 Career Opportunities
Public Relations Account Executive
This position has been filled.
We're looking for a Public Relations Account Executive. You'll need a solid background in writing press releases, maintaining media contact lists and databases and executing social media programs. You will be responsible for managing PR initiatives for each account as assigned.
Join a well-established ad agency with a great work environment with smart, fun-loving and energetic people expertly handling a wide variety of interesting accounts. Check us out and we might check you out.