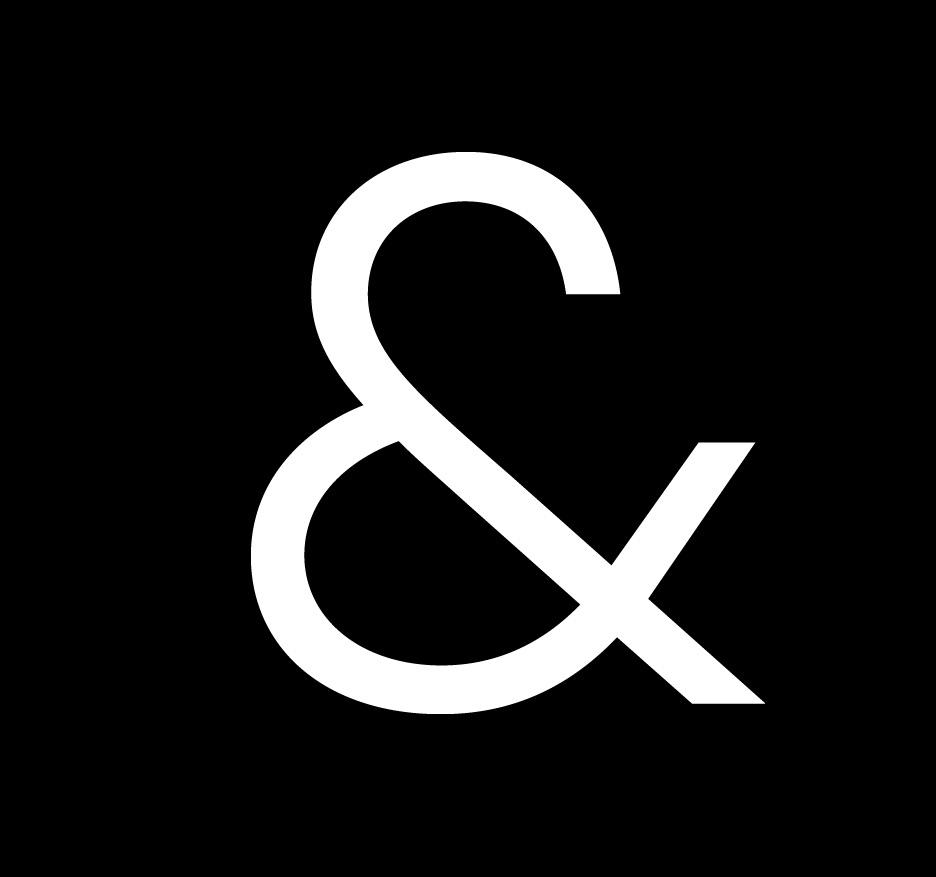 Career Opportunities
Back-End Developer
Aloysius Butler & Clark is looking for a Back-End Developer to join our talented and award-winning digital creative team. As part of our growing digital department, the Back-End Developer will collaborate with our designers and front-end developers to manage and deliver best-in-class user experiences for our clients. The Back-End Developer will also assist in development, quality assurance and delivery. If you're the type of person who loves blending form with function, let's talk.

Requirements
Technical development on all projects, including:

C#, ASP.NET MVC
IoC, Dependency Injection
Microsoft Azure
HTML/CSS/LESS/SCSS/JavaScript/jQuery

Distributed version control (Mercurial, Git)
Participation in new business pitches
Ability to create technical architecture and provide detailed specification documents for interactive/web projects, including:

Hosting model (e.g., self, third party)
Programming language (e.g., C#)
Data persistence mechanism (e.g., database, XML, email)

4+ years of programming experience
Desirable
Agency experience
Cloud-based deployments (Azure, AWS)
Microservices experience
Comfortable using iterative development approaches
Explore this website to get a sense of who we are – as well as the clients we serve.
This position has been filled.