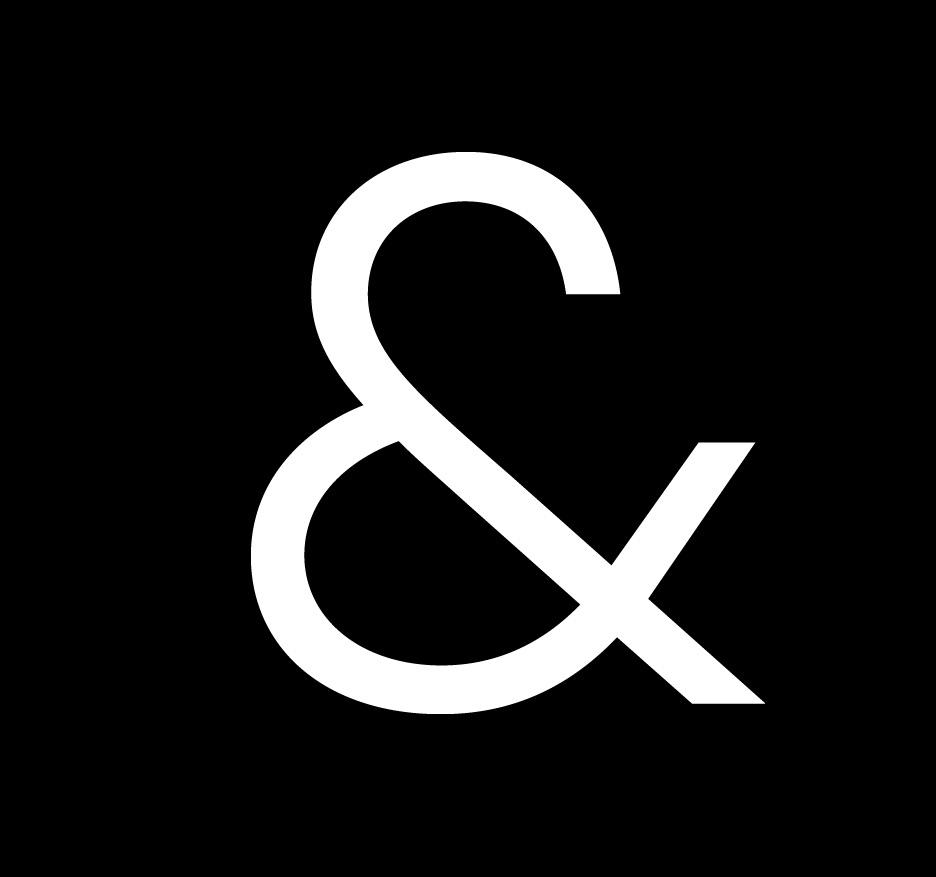 Career Opportunities
Media Planner/Buyer
The Media Planner/Buyer is responsible for development, negotiation, implementation, tracking and optimization of paid media campaigns that may include broadcast, print, OOH, direct mail, display banners, video, site-direct buys, ad network buys, behavioral targeting, rich media, mobile, paid social and paid search. With assigned clients from A to Z, the Media Planner/Buyer will handle analysis, strategy, planning, execution, budget management, billing, optimization and results—working in conjunction with associate media directors/media supervisors.
Key Responsibilities
Work directly with account team, clients and media supervisors to develop integrated media plans and buys, utilizing all media types.
Develop and maintain thorough knowledge and understanding of the client business, competitive landscape and market conditions to ensure delivery of strategic media programs that align with objectives and meet goals.
Responsible for comprehensive management of assigned accounts and projects, with minimal oversight. Tasks include research, planning, buying, scheduling, orders, accurate budget tracking and flowcharts, accurate client billing and resolution, thorough analysis, and POV reports.
As the main point of contact for assigned accounts, communicate regularly with account executives, project managers and outside sales reps. Manage media inquiries for assigned accounts, maintaining positive relationships with media sales contacts.
Work closely with strategy, creative, PR, account management and interactive teams to develop targeted, successful campaigns within given budgets. Offer media strategy insights and suggest tactics with rationale to meet campaign objectives.
Develop deep working knowledge of Google Ads and Analytics, as well as SEM campaign management and setup. Hands-on paid social implementation.
Manage negotiation, technical setup, tagging, tracking and contracts for digital campaigns.
Responsible for ongoing campaign audits, tracking and optimization, as well as constant review, analysis and optimization of all client campaigns to ensure optimal performance.
Review and provide analysis, insights and recommendations for monthly and quarterly web reports for assigned clients.
Reconcile invoices monthly and update client billing documents and media consoles, adjusting as needed, in conjunction with the media coordinator.
Attend client meetings and present media recommendations, analysis and results. Assist in new-business projects as needed.
Participate in a positive work environment, foster a team approach and be available as a resource to the agency. Share ideas, research, train and mentor. Know current trends and industry changes.
Strong attention to detail and accuracy is required; exhibit strong follow-through for all communications and projects.
Fill out timesheets on a daily basis and work with accounting department on all client-related needs.
Benefits
We offer a supportive and friendly environment, a competitive salary, generous PTO and a comprehensive benefits package that includes a 401(k) plan with company match.
Diversity at AB&C
We are committed to improving diversity, equity and inclusion. We invite people from all backgrounds and experiences to join us.
Role
This position has been filled.