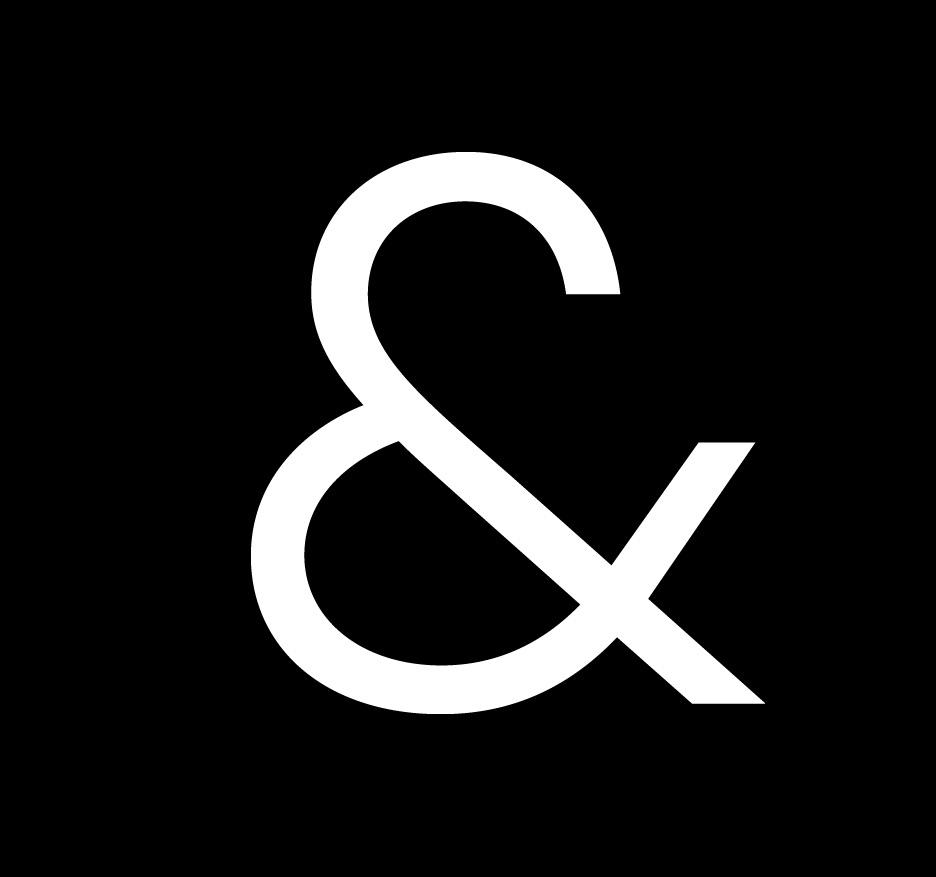 Career Opportunities
Media Supervisor
AB&C is looking for a Media Supervisor to join our growing, well-rounded, full-service media team. In this role, you will develop strategies as well as negotiate, implement, optimize and report on media campaigns for a select group of clients. These campaigns may include local broadcast, print, outdoor, transit, direct mail, programmatic ad buying (display, video, streaming audio) and paid social platforms, including Facebook. You will craft intelligent paid media campaigns for both brand and lead generation, while employing a variety of targeting techniques. Here, you will use your analysis, strategy, planning and organizational skills to help a diverse group of clients, ranging from public health to retail, B2B and more.
Skills That Will Make You Successful
Ability to be a team player and work closely with the Account Management, Strategic, Creative, Media, PR and Interactive teams to develop campaigns, deliver ad units and gauge success.
Ability to work independently and manage client media campaigns from A to Z — strategy, planning, media buys/contracts, analysis and reporting, daily management, billing and invoice reconciliation.
Hands-on knowledge of Google Ads, Analytics and Facebook Business Manager. Maintain Google Certifications and knowledge of other dashboards, analytics, research and buying tools. AB&C offers training to enhance and further develop baseline skill set.
Strong communication and management skills, with the ability to prioritize and delegate workflow.
Excellent presentation skills, including preparing presentations, coordinating with account team, presenting complicated information in an easy-to-understand format and selling through strategic recommendations.
Work to develop junior team members, while also delegating to help develop a well-rounded team.
Employee is responsible for completing a daily time sheet.
About AB&C
AB&C is the largest full-service independent marketing and communications agency in the region. Here, you'll work alongside (well, eventually — we're currently working remotely) smart, fun-loving and energetic people. As part of a full-service agency, you'll work in a collaborative team and see the results of your campaigns in action. As part of one of the largest media buyers in the region, you'll also have access to all the latest tools and reporting platforms.
Benefits
We offer a supportive and friendly environment, a competitive salary, generous PTO and a comprehensive benefits package that includes a 401(k) plan with company match.
Diversity at AB&C
We are committed to improving diversity, equity and inclusion. We invite people from all backgrounds and experiences to join us.
This position has been filled.