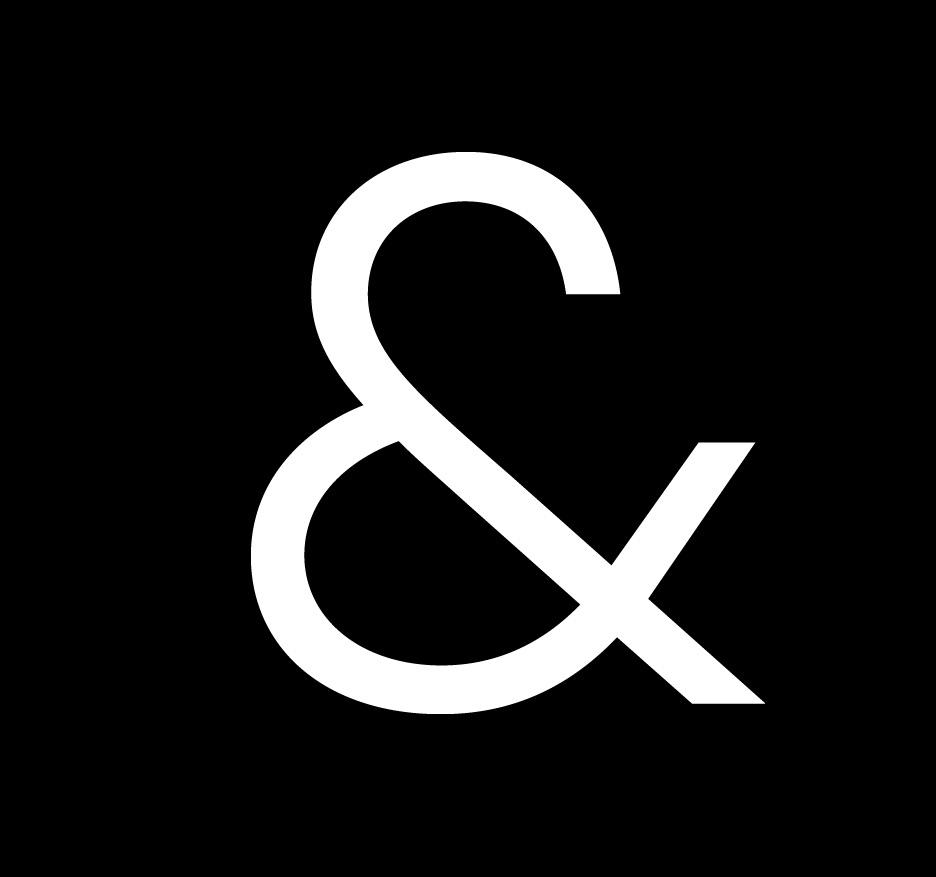 Career Opportunities
Digital Media Supervisor
Do you understand how to use paid media dollars to cost-effectively target audiences on various online platforms, while also supporting the post with organic social? If so, we should talk. We're AB&C, the largest full-service independent marketing and communications agency in the region. We're looking for a Digital Media Supervisor to join our team-oriented media department to oversee strategy, planning, campaign implementation, optimization and results-performance reporting for a designated client list. The Digital Media Supervisor will craft intelligent paid media programs for both brand and lead generation, with a firm footing in industry best practices. They will also serve as an audience profile and targeting specialist.

Things That Will Help You Succeed in This Position
Deep, hands-on knowledge of Google Ads, Analytics, Facebook Business Manager, Programmatic Ad Buying (display, video, streaming audio) and other paid social platforms, including LinkedIn, Snapchat and TikTok.
Strong quantitative, analytical and data visualization skills.
Ability to independently manage a wide range of clients from various categories and their media campaigns, from strategy/planning/research to implementation/optimization/reporting to budget management/invoice resolution.
Paid digital media planning and buying experience, preferably within an agency environment. Traditional media knowledge a plus.
Strong communication and management skills, plus ability to prioritize and delegate workflow.
Ability to work well and communicate effectively with internal teams and clients, using excellent presentation skills.
Detail-oriented personality with critical-thinking and problem-solving abilities; a self-starter able to multitask and work under pressure.
Proficiency with Microsoft Excel, Word and PowerPoint. Google Ads and Analytics certifications.
Ability to manage most tasks on a day-to-day basis — we are a hands-on group and do not rely solely on publisher reps for performance analysis and campaign pacing.
Benefits
We offer a supportive and friendly environment, a competitive salary, generous PTO and a comprehensive benefits package that includes a 401(k) plan with company match.
Diversity at AB&C
We are committed to improving diversity, equity and inclusion. We invite people from all backgrounds and experiences to join us.
This position has been filled.