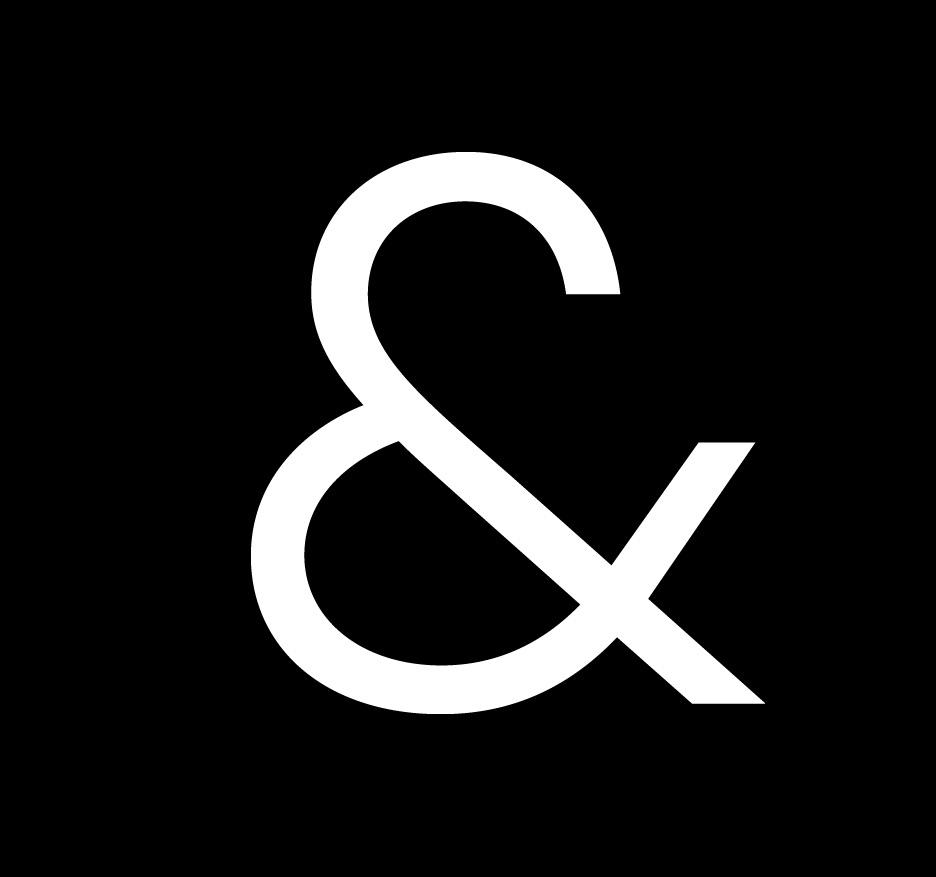 Press Releases
St. Anthony's finishes off eight-day Italian celebration
Wilmington, DE – The St. Anthony's Italian Festival wrapped up a damp, but extremely successful week on Sunday. Despite losing two nights to inclement weather, the festival drew more than 70,000 attendees, including near record-setting nights on Wednesday and Friday. This year marked the 39th annual "modern" festival and 90th traditional summer celebration at the Wilmington parish. In honor of Father Roberto Balducelli, the Festival Committee chose Emilia-Romagna, the home region of St. Anthony's legendary priest, as the 2013 theme.
"This year had extra meaning as our beloved Father Robert celebrates his 100th birthday," says Anthony Albence, member of the Festival Committee. "Despite all the rain, our volunteers, our sponsors and the Wilmington Police Department were all tremendous. They are the reason the Festival continues to grow in popularity. This week represented the chief fundraising effort for our grade school, so hats off to our patrons."
The opening Sunday kicked off with a 5K run through the streets of Little Italy with James Dilenno of Avondale, PA, and Tamber Rahmeier of Wilmington turning in the top times. The home winemakers' competition saw Marie Salvatore take first place in the cordials division and Al Simeone rack up the awards with first-place finishes in white and red wine, as well as the Rob Torres Best in Show award. After rainouts on Monday and Thursday, the festival drew near record crowds on Wednesday and Friday. On Saturday, Giorno della Famiglia (Family Day) brought families out for Italian culture performances, and the final Sunday featured the traditional Italian mass and Festa Patronale (Procession of Saints).
In 2014, Wilmington will raise its Italian flags from June 8 to 15 as the St. Anthony's Italian Festival celebrates its 40th anniversary. Visit St. Anthony's Italian Festival on Facebook for details and volunteer opportunities.