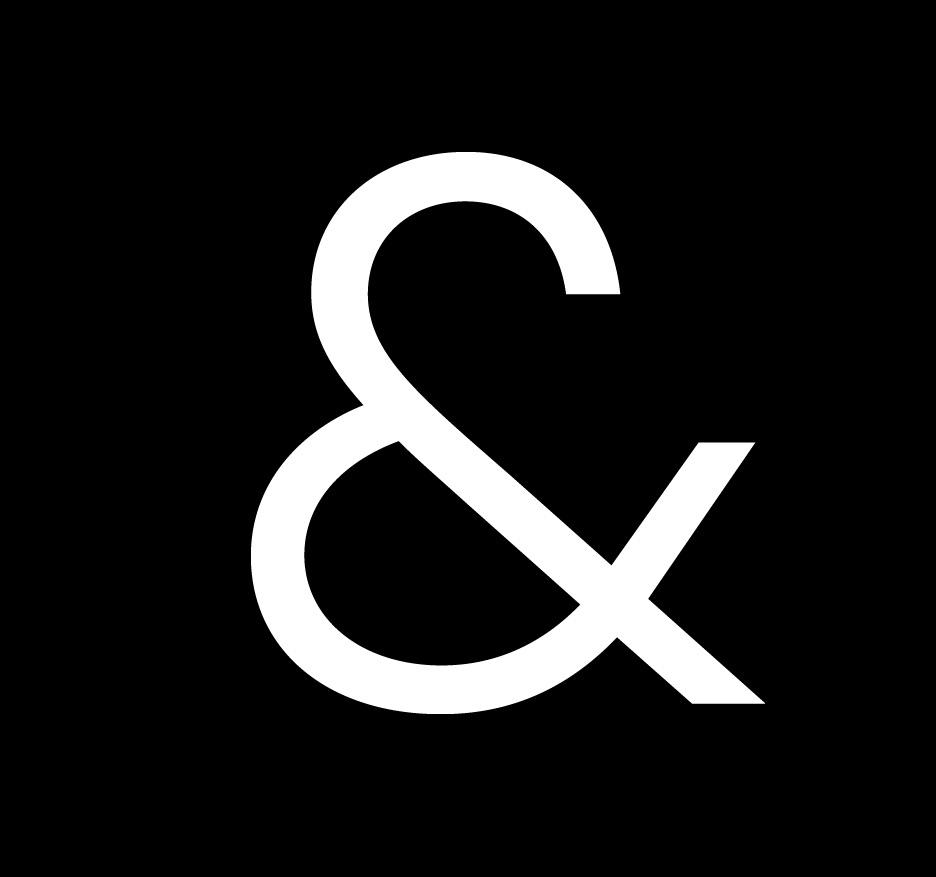 Press Releases
Aloysius Butler & Clark partners with two new clients for recruitment marketing campaigns
Wilmington, DE– AB&C, a full service marketing communications firm, recently added two new healthcare systems to its client roster. North Shore Physicians Group (MA) and West Virginia University Healthcare are engaging with the agency to conduct recruitment marketing campaigns.
"We have a physician shortage in this country and NSPG and WVU Healthcare operate in very competitive markets," said John Hawkins, President and CEO of AB&C. "Their partnership with AB&C will allow them to identify and attract top-tier physician candidates."
North Shore Physicians Group (NSPG) is the largest multi-specialty group practice north of Boston, is affiliated with North Shore Medical Center and is a member of Partners HealthCare. NSPG is made up of more than 200 board-certified physicians, nurse practitioners and other health care professionals across 15 locations.
WVU Healthcare serves patients out of five medical centers, including Rudy Memorial Hospital, a 531-bed tertiary center which serves as the flagship teaching facility. This past July, U.S. News and World Report ranked WVU Hospitals as #1 in its region.
AB&C is a 41-year-old full-service marketing communications agency with offices in Wilmington, Delaware, Philadelphia and Bloomsburg, Pennsylvania. Established in business-to-business and consumer marketing, the agency brings creative intelligence to local, regional, national and international accounts in a variety of industries. 
###