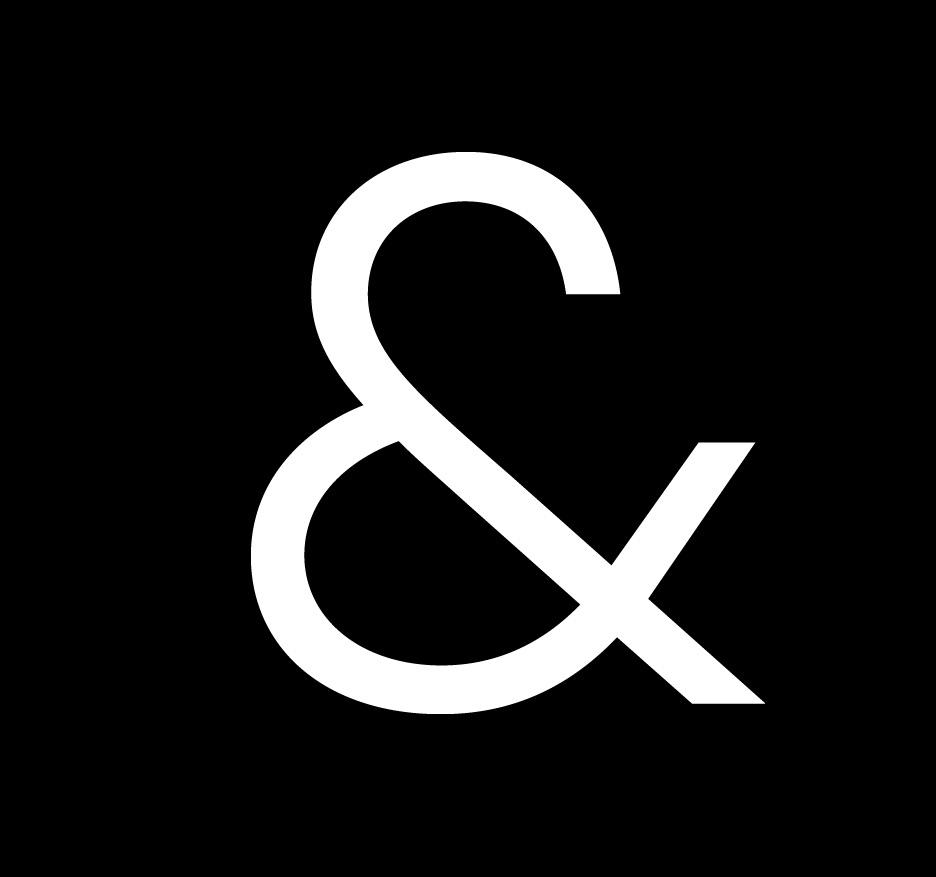 Announcements
Paul Stecca promoted to Creative Director
Wilmington, DE – AB&C, a full-service marketing communications agency, announces the promotion of Paul Stecca to the position of Creative Director. Stecca will oversee creative product for online advertising campaigns. Focusing on online banner ads, he will serve as an intermediary between the client services and creative teams, hire new team members, and remain abreast of online advertising trends and changes, including Flash and the future of HTML5 animation programs.
"As more and more advertising dollars are spent online, we need to intensify our online advertising efforts," says John Hawkins, President & CEO of AB&C. "Banner ads are a separate, unique medium and we want to treat them as such. Paul has demonstrated a mastery of this ever-evolving medium and an ability to educate the people he works with."
Stecca has worked at AB&C since 2007 and previously held the position of Senior Art Director. Prior to his arrival at AB&C, Stecca held the same position at KF Dunn & Associates.
AB&C (www.a-b-c.com) is a 41-year-old full-service marketing communications agency with offices in Wilmington, Delaware, Philadelphia, and Bloomsburg, Pennsylvania. Established in business-to-business and consumer marketing, the agency brings creative intelligence to local, regional, national and international accounts in a variety of industries.
###