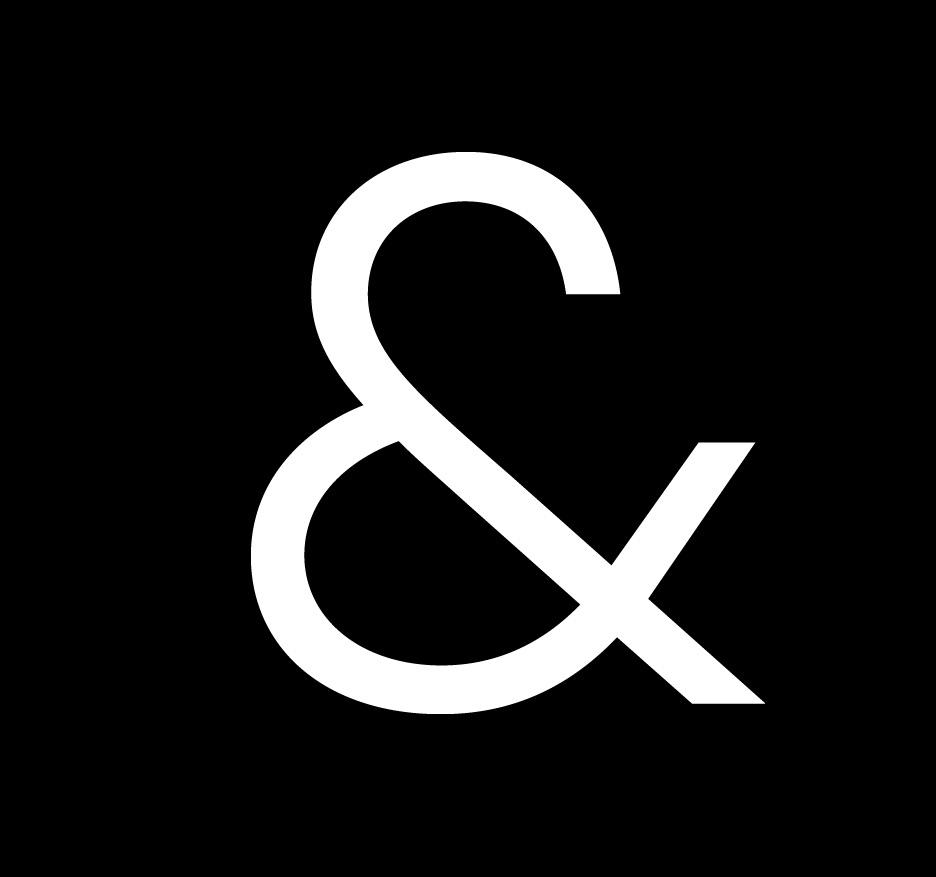 Press Releases
Aloysius Butler & Clark wins gold and silver at 2013 ADDY Awards
Wilmington, DE – AB&C, a full-service marketing communications firm, took home gold and silver at the 2013 ADDY Awards in Philadelphia. With more than 600 of the region's top creative professionals on hand, the agency won gold in the public service "non-traditional advertising" category for its My7Minutes unicorn t-shirt. My7Minutes is a youth tobacco prevention campaign conducted for the Delaware Department of Public Health. In the category "fractional page newspaper advertising in color," the agency hoisted a silver ADDY for its MedStar Good Samaritan Hospital Gilligan colonoscopy print ad.
"The ADDYs feature some robust competitors," said John Hawkins, president & CEO of AB&C. "In both cases, our creative team did a fantastic job of conceptualizing an idea to capture the attention of the target audience. They really brought the clients' requests to life."
Given that a cigarette takes approximately seven minutes to smoke, Delaware middle and high school students can submit a picture or video of how they spend that time tobacco-free. Entrants receive a My7Minutes t-shirt.
The Gilligan colonoscopy ad is featured in print publications throughout Good Samaritan Hospital's Baltimore footprint. Colorectal cancer is the second-leading killer in the United States, yet the disease is extremely preventable with regular screenings.
AB&C (www.a-b-c.com) is a 41-year-old full-service marketing communications agency with offices in Wilmington, Delaware; Philadelphia; and Bloomsburg, Pennsylvania. Established in business-to-business and consumer marketing, the agency brings creative intelligence to local, regional, national and international accounts in a variety of industries.
###