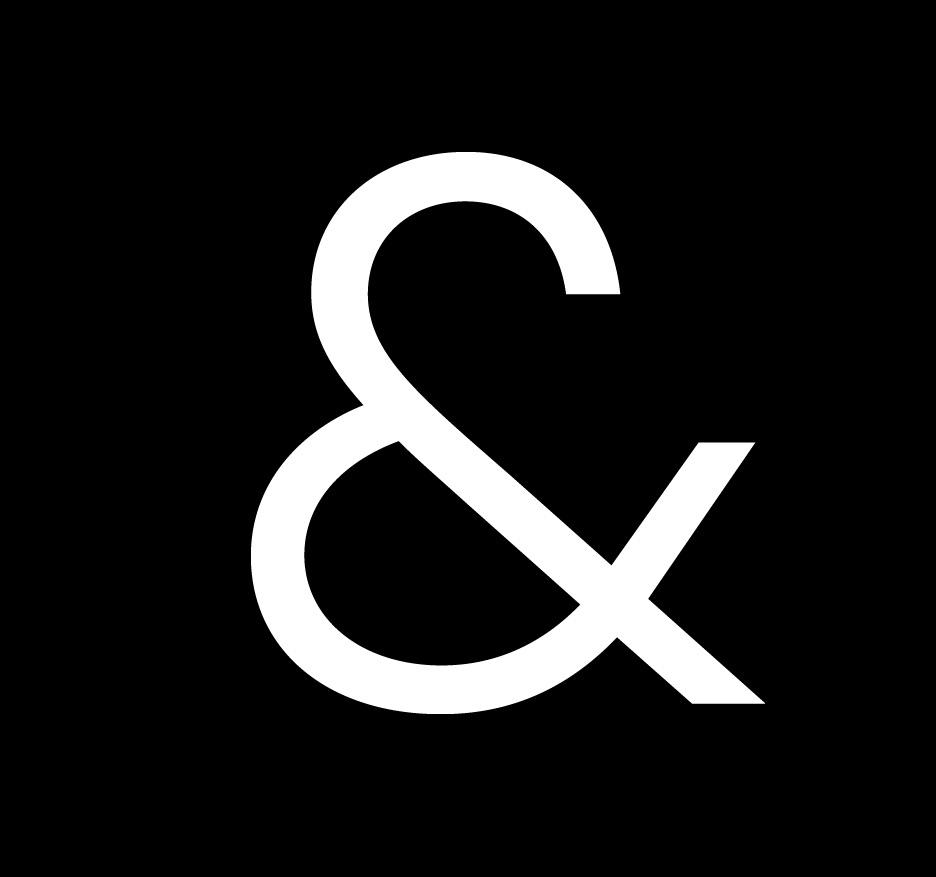 Press Releases
American Nurses Association selects Aloysius Butler & Clark as marketing and PR partner
Wilmington, DE — After a nationwide search, the American Nurses Association (ANA) has selected AB&C as its marketing and public relations partner. Currently, the agency is promoting the association's National Database of Nursing Quality Indicators (NDNQI®), used by hospitals to track quality improvement solutions. AB&C is also developing public relations and marketing tactics to support membership-building projects, including a large-scale program, which launches at the end of the summer.
"AB&C is extremely proud to work with ANA, one of the premier associations in healthcare," says John Hawkins, president and CEO of AB&C. "Pooling the agency's experience in healthcare and B2B, we will help communicate about hospital quality standards for nursing and the value of ANA membership."
ANA represents the interests of 3.1 million of the nation's registered nurses. It focuses on advancing the profession by fostering high standards of nursing practice, promoting the rights of nurses, and lobbying Congress and regulatory agencies on healthcare issues affecting nurses and the public.
AB&C is a 42-year-old full-service marketing communications agency with offices in Wilmington, Delaware, Philadelphia, and Bloomsburg, Pennsylvania. Established in business-to-business and consumer marketing, the agency brings creative intelligence to local, regional, national and international accounts in a variety of industries.
###