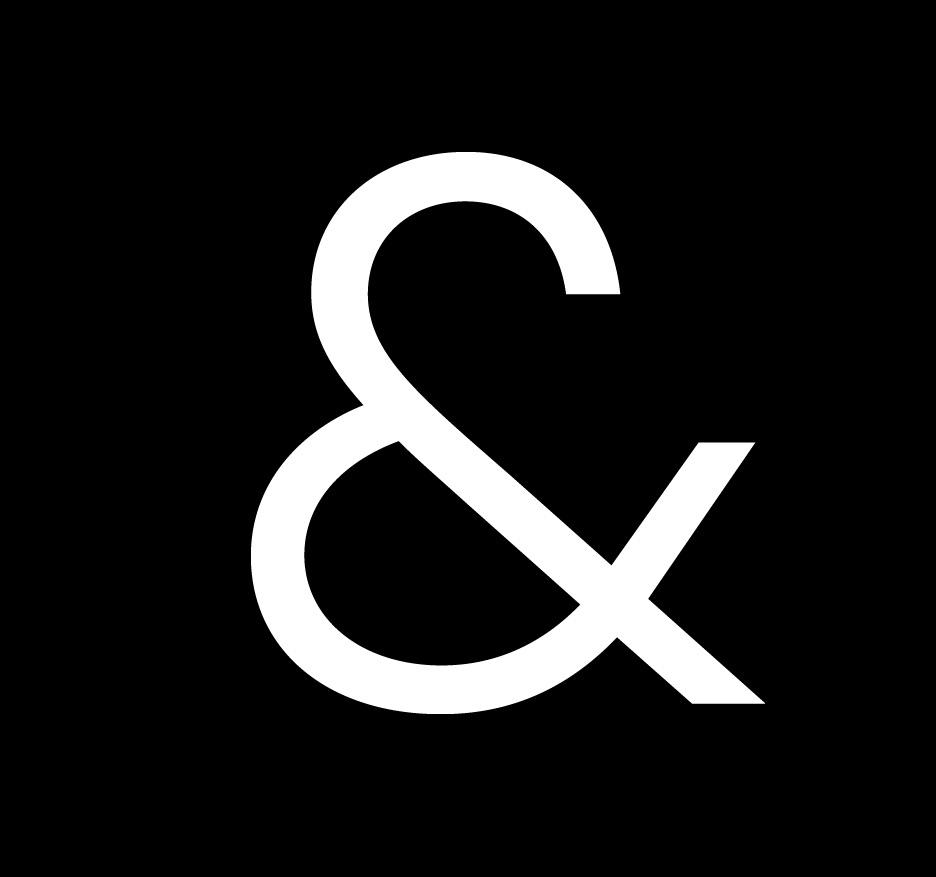 Press Releases
David Brond Joins Teach for America-Delaware Advisory Board
WILMINGTON, Del. (May 23, 2017) — Teach For America-Delaware announced that David Brond, vice president and director of account services at Aloysius Butler & Clark, has been named to the organization's advisory board.
"David brings marketing and public relations experience to the board and organization that is integral to our mission and vision," said Teach For America's executive director Laurisa Schutt. "His expertise and strategic guidance will boost continued awareness throughout the state, enhancing our ability to recruit, retain and support corps members and alumni so that one day all children in Delaware will attend an excellent school."
Teach For America is the nation's single-largest alternative route preparer of teachers in schools serving low-income communities. In Delaware, more than 140 corps members and alumni positively impact almost 10,000 students. Working in partnership with community and education leaders, legislators and families throughout the state, Teach For America-Delaware pursues excellence inside and outside of the classroom through master-teacher fellowships and Lead For Delaware, its school-leader certification program.
"I am honored and eager to help Teach For America-Delaware improve student learning and close achievement gaps in Delaware schools that serve a high-need student population," Brond said. "Every excellent teacher and school leader can impact many students and families, providing measurable educational, social, cultural and economic benefits to Delaware communities."
A resident of Middletown, Delaware, Brond also serves on the New Castle County Chamber of Commerce Board of Directors and is the vice president of marketing for the Del-Mar-Va Council Board of Directors.
About Aloysius Butler & Clark (AB&C)
AB&C is a 46-year-old full-service marketing communications agency with offices in Wilmington, Delaware, and Philadelphia and Bloomsburg, Pennsylvania. Established in business-to-business and consumer marketing, the agency brings creative intelligence to local, regional, national and international accounts in a variety of industries. Adweek recently selected the agency as one of its 50 "Top Shops" in the nation.