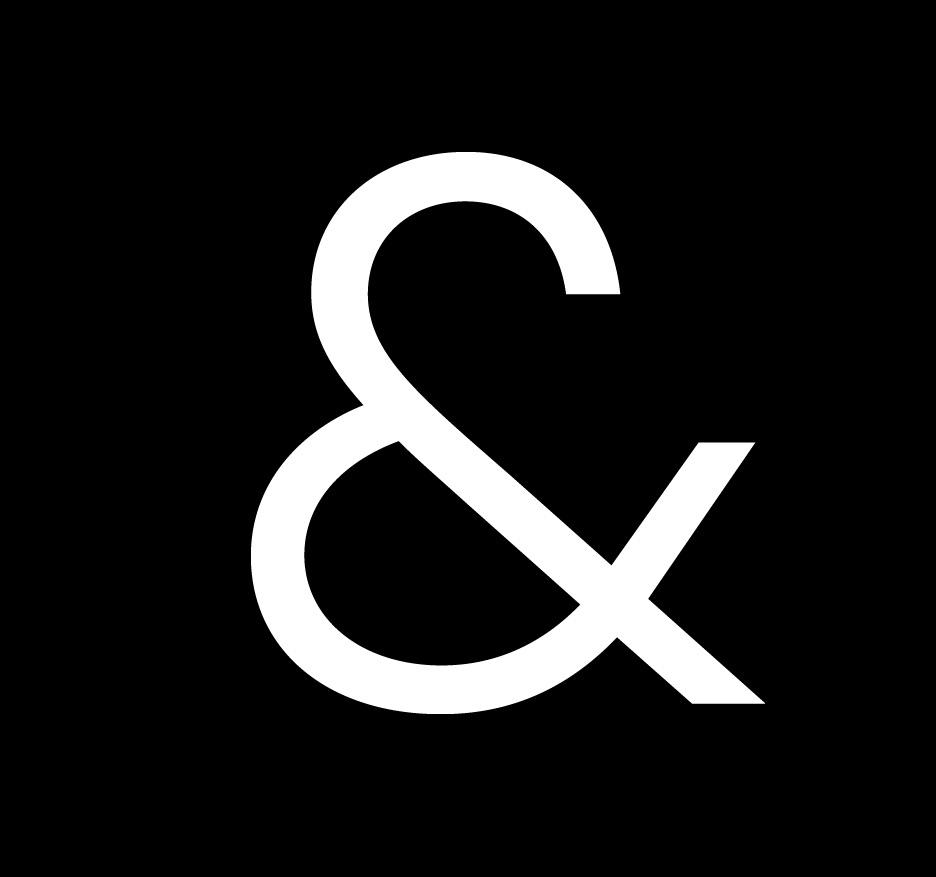 Press Releases
AB&C Receives 2 Recognitions at Ragan's 2017 Healthcare PR and Marketing Awards
WILMINGTON, Del. — Nov. 1, 2017 — Aloysius Butler & Clark (AB&C), one of the region's largest full-service marketing communications agencies, recently received two awards at Ragan's 2017 Healthcare PR and Marketing Awards.
The awards program had more than 150 submissions covering community outreach, social media, public relations and internal communications within the healthcare industry. Each year, the program honors communications professionals who navigate the challenges and changing landscape of healthcare. After careful consideration by an expert panel of judges, AB&C received honorable mentions in the marketing campaign and website categories.
"The work that we do for our healthcare clients consistently produces some of our most unique and robust campaigns," said Paul Pomeroy, president of AB&C. "The recognition of our efforts by Ragan's 2017 Healthcare PR and Marketing Awards is a true testament to the team's efforts and, more importantly, each client's mission to implement new tools and tactics to become a leader in the industry."
AB&C received the following awards:
Honorable mention
Marketing campaign
"Better. Together." campaign
Client: Abington – Jefferson Health
Honorable mention
Website
GoHealth Urgent Care Career Portal
Client: GoHealth Urgent Care
###
About Aloysius Butler & Clark (AB&C)
AB&C is a 46-year-old full-service marketing communications agency with offices in Wilmington, Delaware, and Philadelphia and Bloomsburg, Pennsylvania. Established in business-to-business and consumer marketing, the agency brings creative intelligence to local, regional, national and international accounts in a variety of industries. Adweek recently selected AB&C as one of its 50 "Top Shops" in the nation.