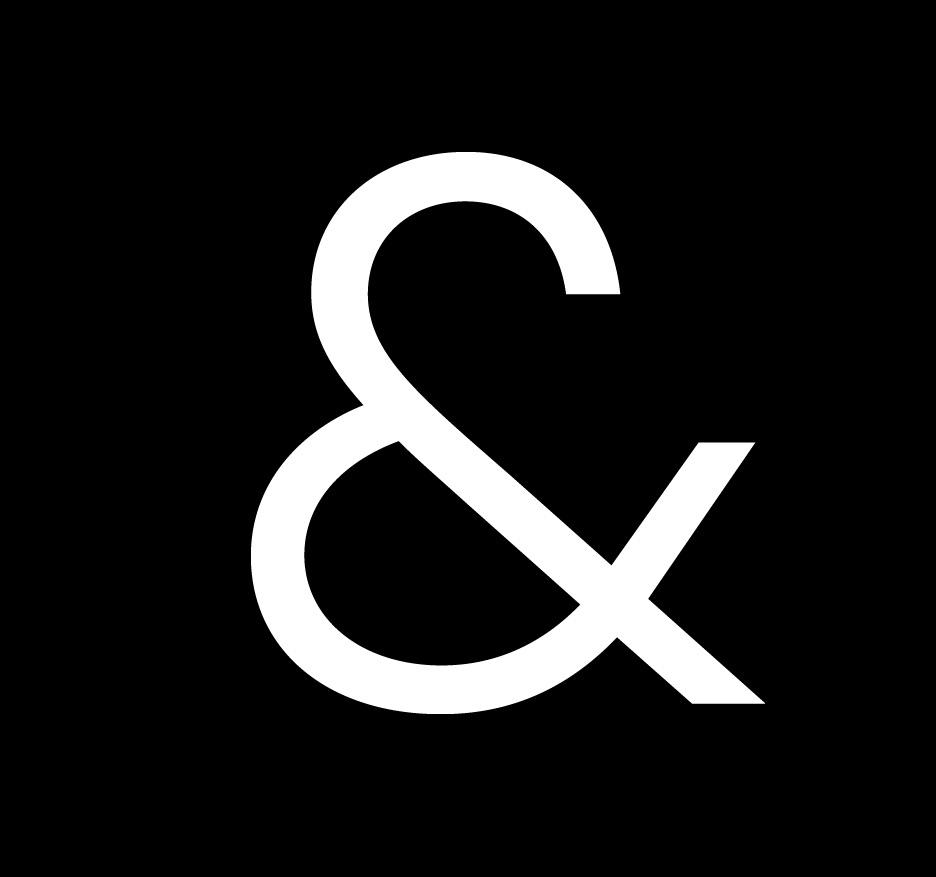 Events
St. Elizabeth Ann Seton Family Carnival kicks off July 15
Nightly Live Performances Anchor Event's Silver Anniversary
Bear, DE — The St. Elizabeth Ann Seton Family Carnival celebrates its 25th anniversary beginning on Monday, July 15. The festivities run until Saturday, July 20, at 345 Bear Christiana Road in Bear.
Nightly admission is $5 for ages 13 to 64 and free for seniors and children under the age of 12. Discounted passes can be purchased in advance, weekly entrance passes are available for $10 and Mega-Passes are $35 and include unlimited rides. Free parking is provided behind the church. The parish will also raffle off a Disney Family Vacation valued at $4,500.
The opening Monday will feature a live WDEL broadcast with Allan Loudell, and feature performances by the Korean Martial Arts Institute and the music of Dub Glenn. Tuesday and Wednesday are Family Nights, purchase a bracelet and ride all night for $20. There will be a live WSTW broadcast at 6pm on Tuesday, followed by a performance of Three Sheets. Wednesday features a Beautiful Baby Contest and live performance by The Juveniles under the big tent. Thursday finishes with a fireworks show after dusk. On Friday, there will be a musical performance by Day Tripper. For the weekend finale, a traditional worker's mass (3 p.m.) and Italian family dinner (4:30 to 7:30 p.m.) will precede the final musical performance by Best Kept Secret.
Dates and times are as follows:
Monday, July 15–Friday, July 19, from 5:30 to 10 p.m.
Saturday, July 20, from 5 to 10 p.m.
All proceeds benefit the St. Elizabeth Ann Seton Parish. For full Carnival details, visit www.setonfamilycarnival.com.