We are a
thoughtful agency
We love people who never
stop thinking.
The inquisitive types. The lifelong learners. The people who never stop asking, "What if … ?" At AB&C, you're limited only by what you can and want to do. Art directors have designed our spaces. Designers have painted on our walls. Social strategists have launched weekly intra-agency social feeds. And Instagram addicts constantly fill our feeds. If you're looking for somewhere you can stretch your creativity, well, we've got three offices in two states.
We never stop thinking about
our people.
When your agency is made up of good people, you want to be good to them. We challenge you to find another agency with a better work-life balance. We treat people with respect. We're not yellers and screamers. We don't pit people against one another. Or keep them at the office because we believe it's the only way to make good work. We're not afraid to be nice. And we don't care if it ruins our street cred, yo.
Agency philosophy
Taking care of our people is our first job.
Work hard and play nice.
Pay it forward, always.
Respectfully challenge one another to do our best.
Always ask, "What would John do?" (We'll explain at the interview.)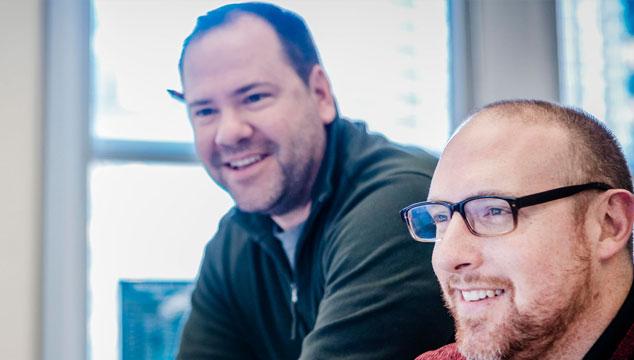 Business philosophy
Remember that we're lucky to work in this biz.
Be smart about our clients' money.
Know our clients, and their markets and challenges.
The best business is our existing business.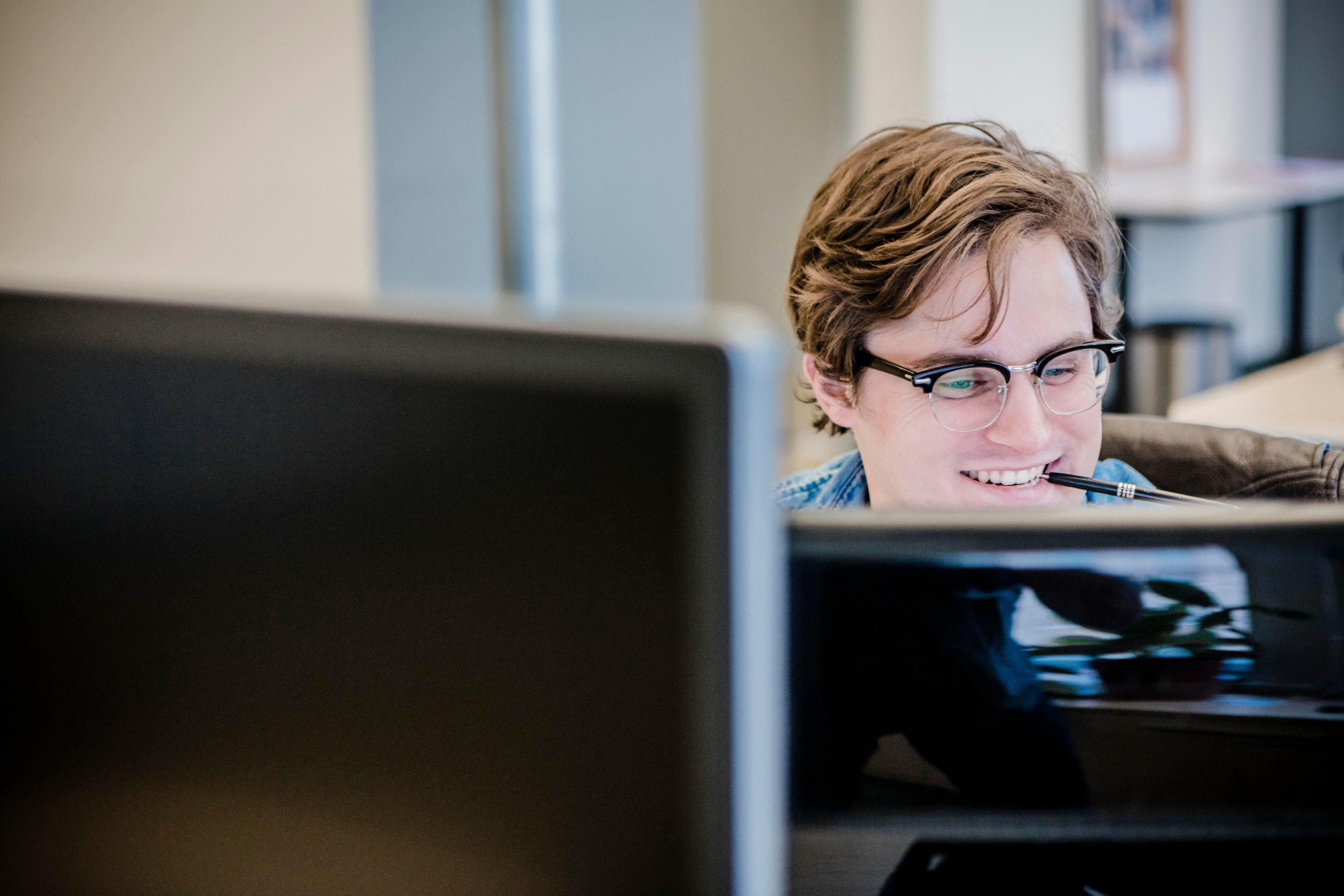 Putting people first has
its perks.
We're not delusional. We get that this is a job. But having as much fun as you can while you're here is important. This "people-first" approach is why we've been around for over 46 years. It's why we have super-low turnover, especially by agency standards. And it's why you won't find a bunch of shitty reviews about us on Glassdoor. (Seriously, go check. We even apologized to that one guy.) Here's what else we love about AB&C:
Fantastic work-life balance
Summer Fridays
Order your own snacks
2016 and 2017 Ad Club Softball Champs
Less successful bowling league
Two words: Dog Fridays
Sponsor charity run/walks
Lots of agency parties and happy hours
We are uniform in
our diversity.
Two of our biggest clients are the state of Delaware and the city of Philadelphia—two gigantic, diverse communities. To understand and speak to those audiences effectively, we must be equally diverse. But more importantly, as a company, we want to be diverse. We understand that when you bring different people, ideas and experiences to the table, great things happen. We're proud to have AB&C family members who represent organizations such as the Independence Business Alliance – Greater Philadelphia's LGBT Chamber of Commerce, PHL Diversity and the Coalition for Social Equity in Bloomsburg, Pennsylvania. Everyone can call AB&C home.
If you …
Want to do innovative and creative work that is purposeful for our clients …
Want to grow personally, while helping us grow professionally …
Want to continually be challenged in an environment where you can challenge others …