Aloysius Butler & Clark is one of the largest full-service agencies in the mid-Atlantic and one of Adweek's 50 "Top Shops" in America. How do we do it? We're obsessive about results. We combine research, creative and technology to move people. To make a purchase, take an action or change a behavior. It's a process we call Creative Intelligence. It's more than left-brain and right-brain thinking. It's ensuring our work—will work. We think strategically. We work collaboratively. We use technology as a tool, not a crutch. And most importantly, we love what we do and the partners we work with.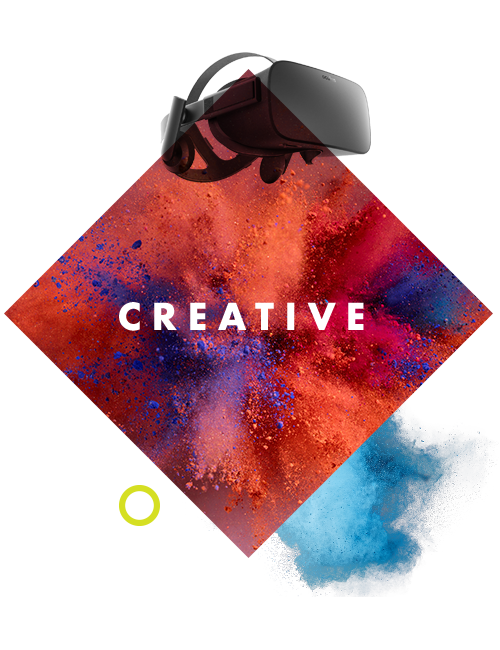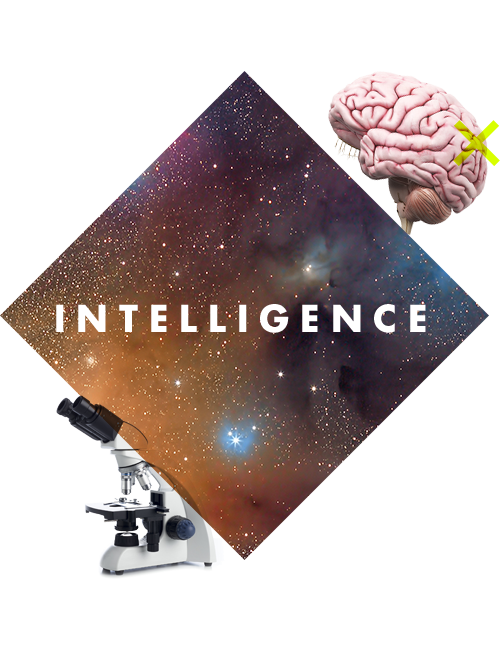 We bring full-service thinking to the table
We work with clients in all industries and verticals. And the one universal truth we've found is that no two clients are alike. That's why our conference rooms have big tables—so we can bring people from every discipline into the conversation. Because the right solution could be a social strategy, a PR angle or a new web platform. But we'll never know unless those people are in the room.
Brand Building
& Identity
We've helped clients in every industry create or refine their brands so that they can more powerfully communicate their unique qualities that resonate with target audiences. Our approach focuses on developing engaging brand personas that forge emotionally compelling connections with key constituencies, set the tone for strategic marketing communications and deliver ROI.
Market Research
& Planning
We always try to be a thoughtful agency. We regularly use market research and planning to identify targets, segment markets and better formulate our communication strategies. In fact, we're one of the few agencies you'll find with a focus-group room built directly inside the agency.
Interactive Design
& Development
If it has a screen, we've probably built, tinkered or experimented with it. Our team of designers, developers and user experience experts create impactful digital experiences that drive action. We see tech as a tool to deliver the right message at the right time on the right device.
Media Planning
& Buying
AB&C's results-driven team of strategists has experience in every media discipline. Our integrated campaigns are highly targeted, guided by research and smartly executed to generate results. As a Google Premier Partner, we are recognized by Google for developing and maintaining high-performance campaigns with proven ROI track records.
Public Relations
& Crisis Management
Chances are, you've heard of our PR team already. They're skilled at winning regular placements in local, regional, national and international news media, as well as staging extraordinary special events. More importantly, they're true strategists who shine when an organization needs sophisticated counsel to leverage an opportunity or address an unexpected crisis or challenge.
Social Media
& Social Monitoring
Social media involves more than building pages, posting pictures and creating filters. Our three-step approach utilizes social to acquire new customers, build engagement and develop ambassadors. We also continually monitor developments, leverage content and connect with audiences in measurable ways—while linking organic and paid social media activities to maximize campaign results.
Motion Graphics
& Animation
In an ever accelerating digital world, motion graphics and video have become a core ingredient in successful cross-channel campaigns. Whether it's broadcast, interactive, display ads or social media, we rely on animation to create and enhance content, and explain complex ideas.
Inbound
Marketing
Working with your sales team, we identify key USPs and develop content marketing strategies that will bring people to you and improve your search engine rankings. Providing useful content to your prospects at their stage in the decision-making process creates trust in your brand and converts website visitors into leads.