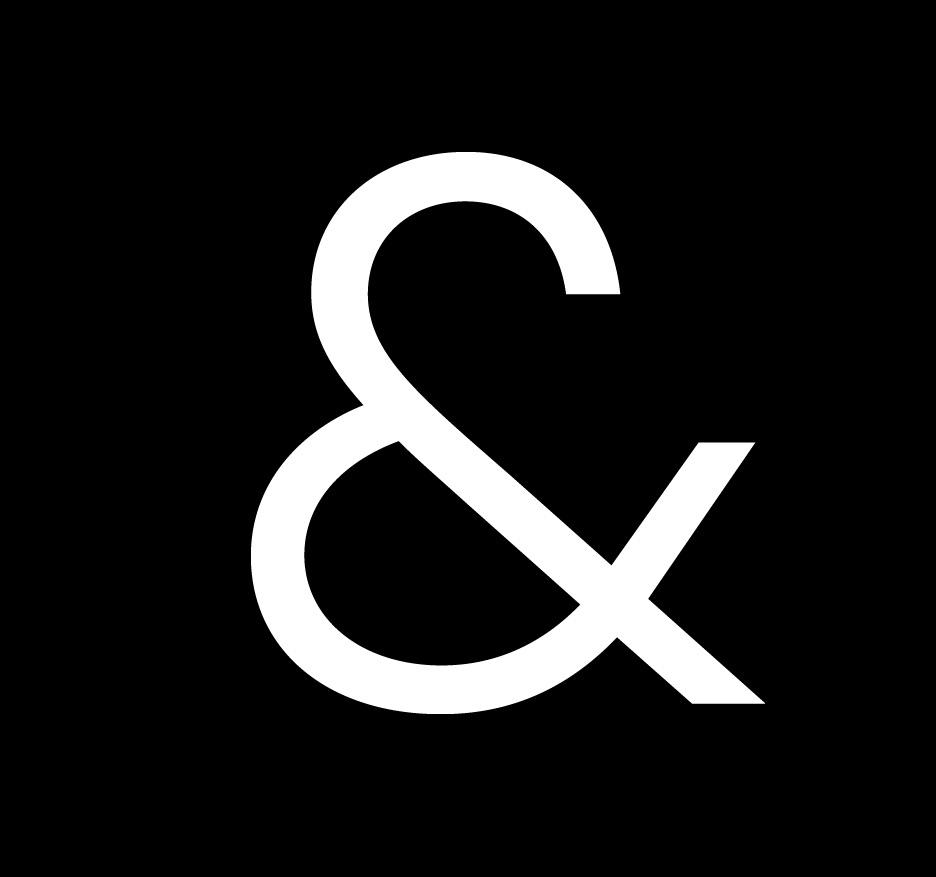 Press Releases
To-Jo Mushrooms chooses AB&C as its marketing agency
WILMINGTON, DE — Following a national search, To-Jo Mushrooms selected Aloysius Butler & Clark as its new marketing agency. Among other services, AB&C will perform brand positioning, website redesign, retail customer engagement and public relations for the Avondale-based mushroom grower. AB&C and its business-to-business marketing team won the account despite being the only contending agency outside of the produce category.
"Produce is a new industry for us, but we felt To-Jo Mushrooms was the perfect client to dive in with," says Paul Pomeroy, managing partner at AB&C. "To-Jo wanted an agency that wasn't industry-focused, and they recognized our ability as strategic thinkers and business-to-business marketers."
Tony D'Amico, President of To-Jo Mushrooms, says, "We look forward to working with the team at AB&C to help us bring the To-Jo story to life—truly enhancing our presence in the produce industry and allowing us to effectively communicate our value proposition to our customers."
To-Jo annually grows more than 50 million pounds of white, brown and specialty mushrooms. The fourth-generation grower/shipper produces fresh and prepared mushrooms. To-Jo personally delivers to both food service and retail industry clients in 22 states. Its value-added lines of processed products are marketed nationally through distribution partners.
Aloysius Butler & Clark is a 43-year-old full-service marketing communications agency with offices in Wilmington, Delaware; Philadelphia; and Bloomsburg, Pennsylvania. Established in business-to-business and consumer marketing, the agency brings creative intelligence to local, regional, national and international accounts in a variety of industries. ADWEEK selected the agency as a 2013 "Top Shop."