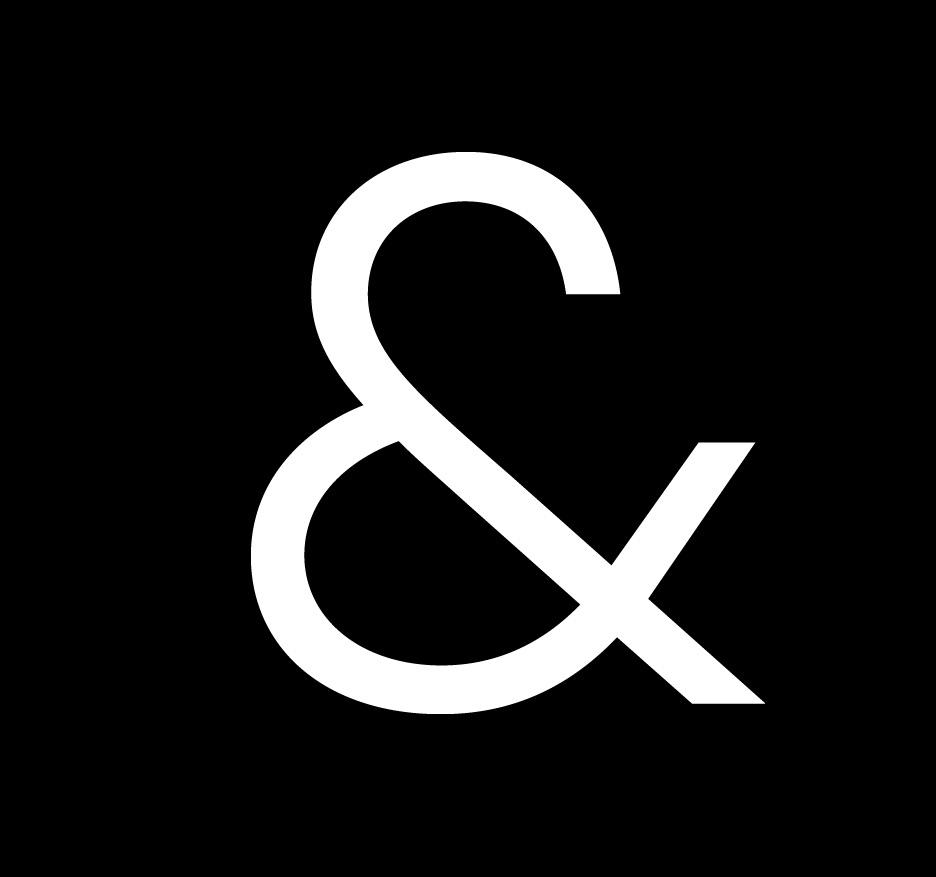 Diversity and Inclusion: Why It's Important for your Organization
It's no secret why organizations that focus on having a diverse workplace solve problems with a unique perspective and develop cultural competencies that help them with their bottom line. Diversity and inclusion messaging targeted at specific groups is being seen more and more in advertising and employee recruitment messaging.
Our own Tara Moore realizes how important it is to offer expertise in this area. With a master's in human relations and postgraduate certification in diversity studies, she's our go-to when it comes to the benefits of a diversity and inclusion strategy.
What is your job as a diversity specialist?
According to the Society for Human Resource Management (SHRM), as a diversity specialist (DS), I will organize and implement all diversity training programs within the organization. I'll help management and leadership understand the individual differences, but also help maximize everyone's contributions to the organization. I'll also help recruit diverse individuals to the organization, and help management and staff develop a mutually beneficial relationship. This is the part of being a diversity specialist that I enjoy the most and look forward to instituting within Aloysius Butler & Clark and with our broad range of clients. I look forward to applying my expertise in healthcare, language and workplace diversity to benefit our agency and the clients we serve.
Are there certain industries that really need this area of expertise?
Honestly, every industry needs this right now, but the main ones are healthcare and education. More and more organizations are adding diversity departments that oversee training and policy and procedure. And they're starting to understand the bottom-line benefits of having a diverse workforce and the unique contributions that workforce can make when they are included.
How does this provide value to our clients and prospects?
A more diverse group of people can offer varied perspectives on issues from patient care and treatment to harmony in the workplace. More voices mean more workable suggestions — and that means better solutions. We can offer our existing and potential clients services that will help them promote diversity and inclusion within their organizations and build a stronger community internally and externally. This will help them develop cultural competencies, leading to a healthier bottom line and stronger ROI.
You work closely with our physician recruitment clients. Can you give a little background on what you've been doing with them?
Since arriving at AB&C four years ago, I've worked with the recruitment team to develop strategies for clients when recruiting for specific positions. I worked with senior strategist Shawn Kessler on a diversity branding campaign for one of our clients when I started, reviewing the language and helping with the design to make sure it was appropriate for the target audiences. I've also had the pleasure of helping Shawn and the marketing team when we answered the RFP for PHL Diversity, and of working as an advisor on accounts with certain "sensitive" materials.
Will diversity advertising play a bigger role in brand marketing efforts in 2015?
Absolutely! We're already seeing it. Many companies are starting to produce advertising targeting specific groups — LGBT, African American, Hispanic and so on. Since the beginning of this year we've already received request for proposals from organizations based solely on diversity messaging. It's time for organizations to get on board before it's too late.
Let's say I want to offer a diverse workplace. What's your advice?
I would urge you to value every employee and the perspective he or she can provide. Stop recruiting candidates that "feel right" or will "fit in," as these are the candidates who are probably most like you. Understand that a different education or career path can yield unique insights. When you're recruiting, ask yourself if the candidate would be able to accomplish the goals of the position — and then ask if he or she might be able to do it in a way you wouldn't have thought of.
One of the best things diversity can provide is a solution to a problem that otherwise wouldn't have been available. If you only hire clones of yourself, you'll never get that unique perspective.