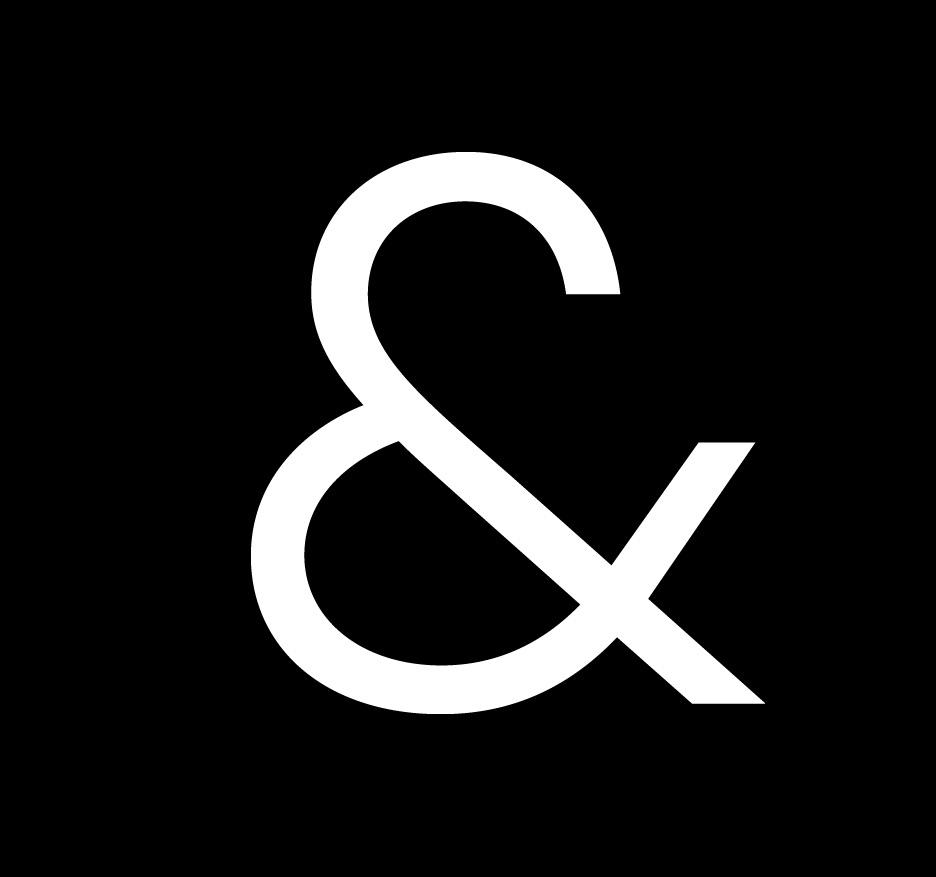 Announcements
Aloysius Butler & Clark Wins Eight Digital Health Awards
Wilmington, Del.—Aloysius Butler & Clark was an eight-time winner at the 17th annual Digital Health Awards. The competition, organized twice yearly by The Health Information Resource Center (HIRC), features 80 categories that honor the world's best digital health resources. Classifications are: Web-based Digital Health; Mobile Digital Health Resources; Personal Digital Health Devices/Wearables; Digital Health Media/Publications; Digital Health—Social Media; and Connected Digital Health. AB&C won gold, silver, bronze and merit awards for various digital advertisements, website designs, rich media and social media content.
"The Heroin Trap" website won gold—the highest award—in the category of Interactive Content/Rich Media for Web-based Digital Health. AtlantiCare's "Well 4 Life" also received a gold award for Digital Health Curation in the same classification.
The HIRC is a national information clearinghouse for professionals who work in consumer health fields. The Spring 2015 Digital Health Awards featured nearly 600 entries.
Full List of Awards
Gold:
---
Silver:
---
Bronze:
---
Merit: