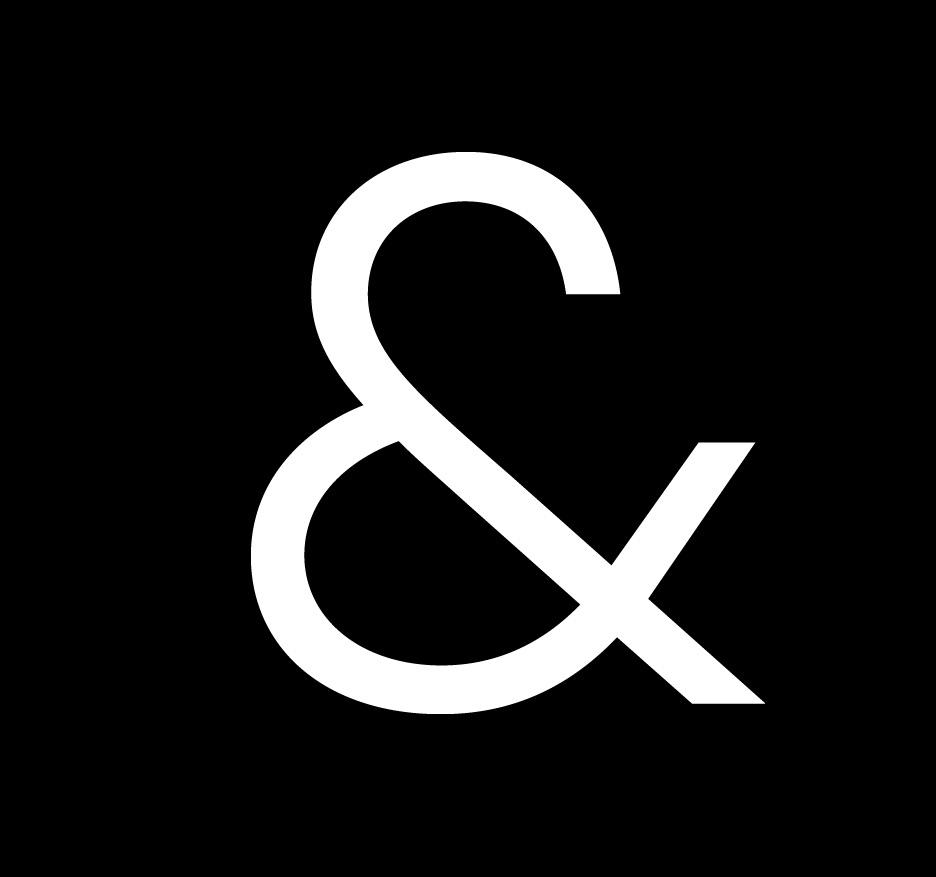 Announcements
Ending the year on a high note!
AB&C was honored with four gold awards and one silver in the 35th Annual JASPER Awards competition. Sponsored by the Jersey Shore Public Relations and Advertising Association (JSPRAA), the competition drew more than 265 entries.
Our work with St. Joseph's Healthcare System Children's Hospital in Paterson, NJ, won gold for outdoor billboard advertising, print poster material and print brochure, and silver for magazine advertising. We also received a gold award for newspaper advertising created for Underwood Memorial Hospital, Woodbury, NJ, highlighting maternity care.
It's always great to be recognized with our clients for our combined creative efforts. We're happy to share this good news with you.