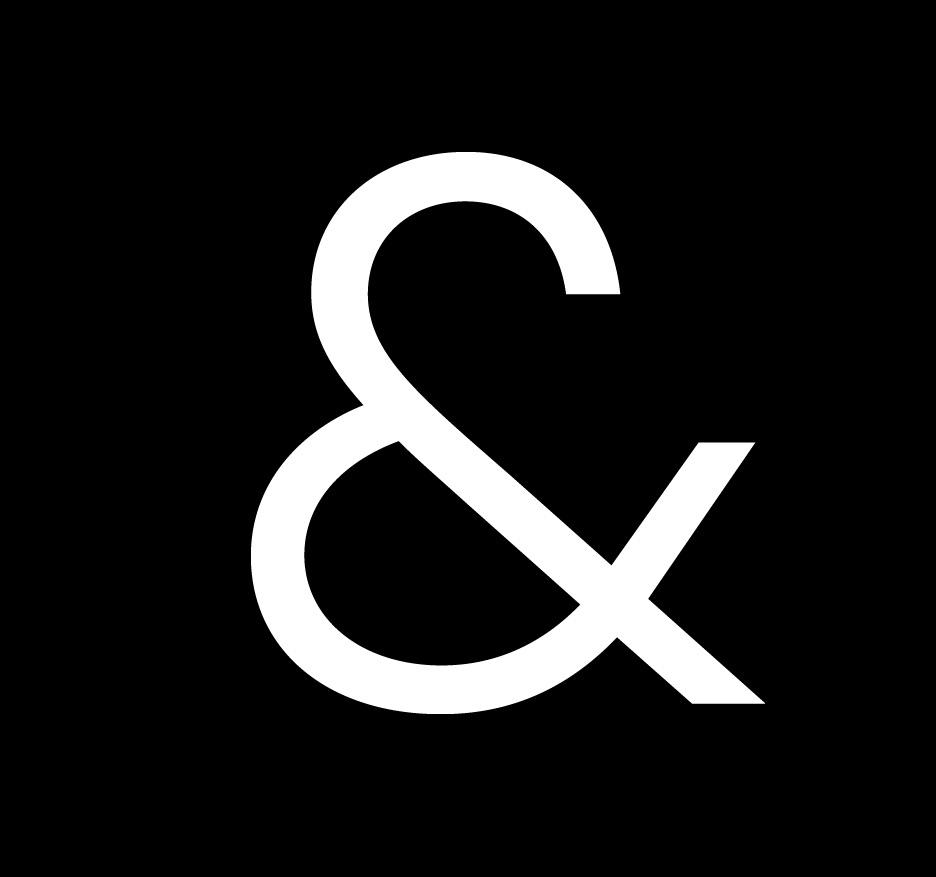 Events
Four Spikers Create a Scene at AB&C
It's time for AB&C's fall art show — and we've got something special: "Four Spikers" is the first agency art show to feature four members from one very talented family.
Bill, Carol, Mike and Tom Spiker will all be displaying their art at the opening on Thursday, November 4, from 5 to 8 p.m., but the art will remain on display until the end of February. To support our community, the Spiker family will be donating a portion of their sales to the Delaware Community Foundation.
"Four Spikers" will feature a unique mix of paintings, sculptures and live music. If you'd like to join us on Thursday evening for light hors d'oeuvres, beverages and some fine art, "Like" us on Facebook and RSVP to the invite.
AB&C's semiannual art show gives the agency a fresh look, inspires employees and clients, and offers local artists an opportunity to showcase their talent.
We will be tweeting live from the event so be sure to follow us on Twitter @ABCadvertising!