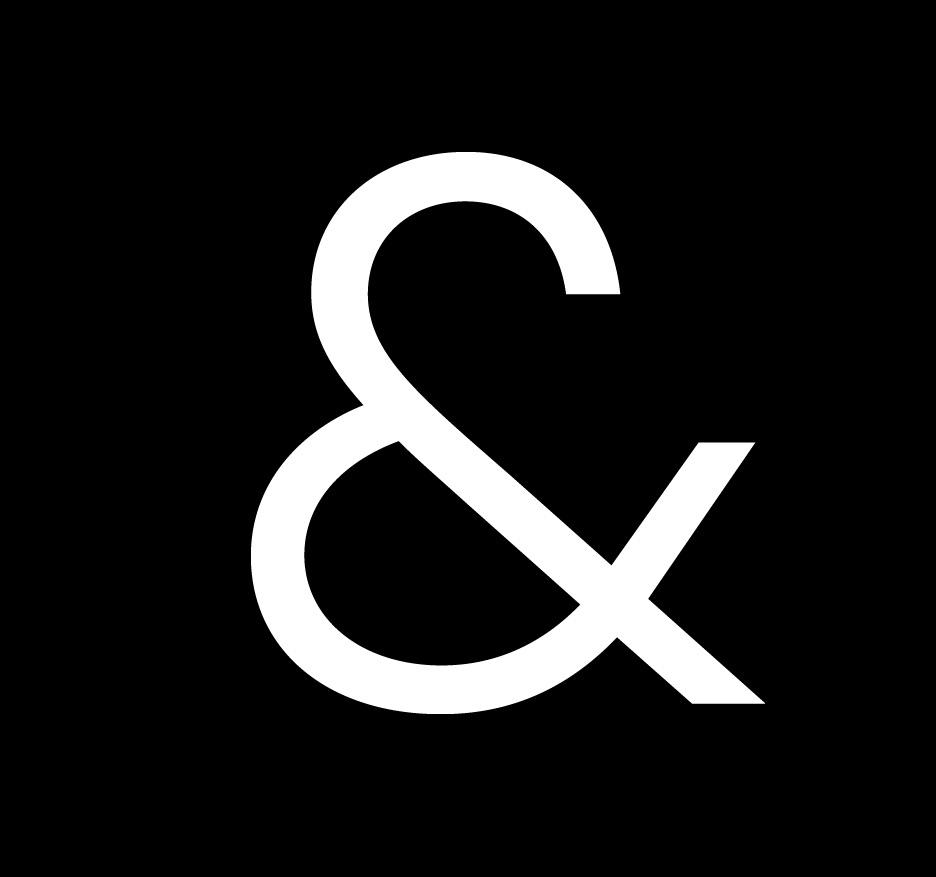 Press Releases
New Additions to the St. Anthony's Italian Festival Drew Large Crowds
Wilmington, DE – St. Anthony of Padua Roman Catholic Church hosted the 37th annual Italian Festival from June 12 to June 19, 2011. The Festival, held on the grounds of St. Anthony of Padua Parish in Wilmington, DE, saw a 9 percent increase in attendance compared to 2010, with about 73,000 attendees throughout the week. The festivities began with the 32nd annual St. Anthony's 5K Run, in which 206 runners participated.
The Festival featured a Home Winemakers competition for the first time this year. The competition was judged by a panel of leaders from the Italian-American community The competition included winners from the Wilmington Wine Guild, a group in Wilmington that is devoted to all things wine. The Festival also featured a beautiful Renaissance garden created by DiSabatino Landscaping. Attendees of all ages enjoyed rides and games at the Midway and tours of St. Anthony's Catholic Church. In addition to the Italian fare served at cafes staffed by parish volunteers, La Casa Pasta and the Chesapeake Inn operated the Ballad Room in partnership with St. Anthony's, offering traditional spaghetti and ravioli dinners and signature specialties from the Tuscany region.
A traditional knighting ceremony took place on the first Sunday of the Festival. Ciro Poppiti III was knighted into the Order of Merit of the Republic of Italy, with the Rank of Commendatore (Knight Commander). The knighting included an honor guard of more than 70 leaders representing many areas of service in the community. New York State Supreme Court Justice Dominic R. Massaro conferred the honor. U.S. Senator Chris Coons attended the ceremony and remained to volunteer at the Festival.
This year marks the 37th anniversary of the "modern" Italian Festival, and more than 80 years of traditional summer celebration at the parish. Partners and sponsors of the 2011 Italian Festival included presenting sponsor WSFS Bank; marketing and PR partner Aloysius Butler & Clark; sponsors and community partners St. Francis Hospital and the City of Wilmington; and the new cultural partner Wilmington University. St. Anthony's Festival is revered as one of the largest ethnic festivals on the East Coast and is a summertime staple for the residents of Wilmington and the surrounding area.
The 38th annual Italian Festival will be held June 10-7, 2012. Visit www.stanthonyfestival.com for updates throughout the year.
###