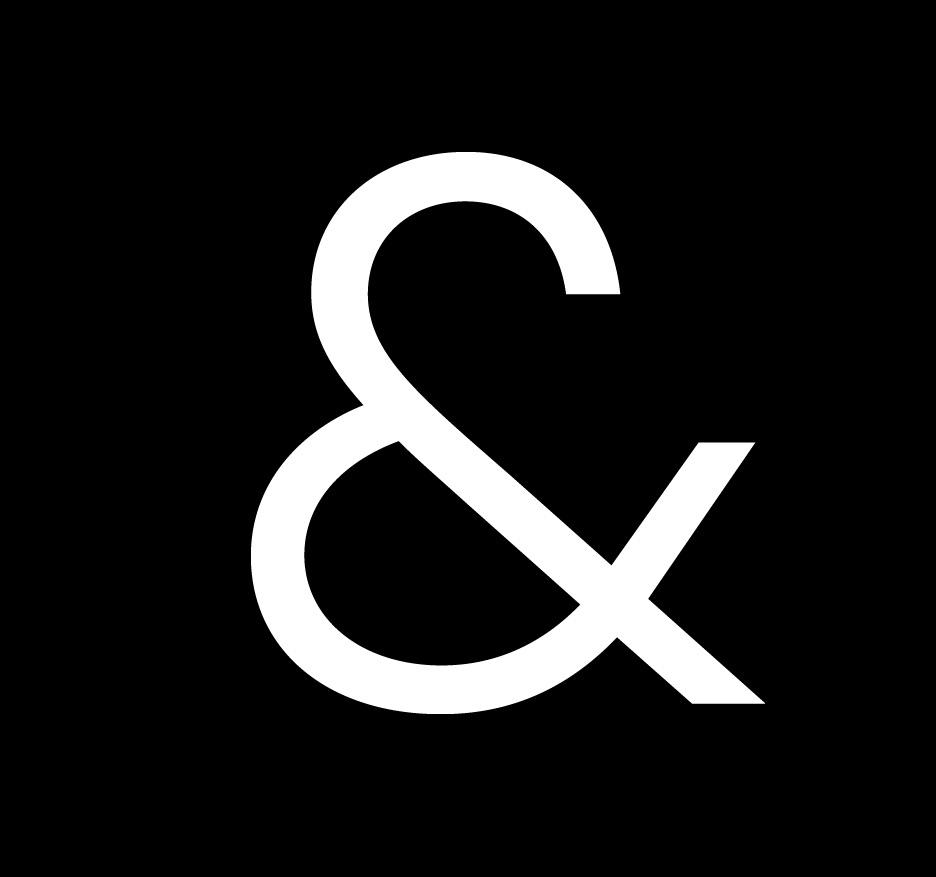 Press Releases
AB&C to be contributors for Ragan's Healthcare Communications
Wilmington, DE, July 18, 2011 – Aloysius Butler & Clark (AB&C), a full-service communications firm, has been invited to be a regular contributor to Ragan's Health Care Communication News. Maria Stearns, AB&C's healthcare team leader, along with other healthcare experts at the agency, will be providing two blog posts a month for Ragan on the latest news in healthcare communications and marketing.
"It is truly an honor to be invited to deliver our expertise to such an established online outlet," said John Hawkins, president and CEO of AB&C. "I am looking forward to the relationship with Ragan as well as with our new readers."
Ragan's Health Care Communication news is one of the top sources of information for communications professionals in the healthcare field. The blog features posts about social media, public relations, marketing, mobile health, pharmaceuticals and physicians. Ragan.com and its affiliate websites, PR Daily, Health Care News and HR Communicator, have more than 26,000 unique visitors a month. To visit the website go to www.healthcarecommunication.com.
AB&C (www.a-b-c.com) is a 40-year-old full-service marketing communications agency with offices in Wilmington, Delaware, and Philadelphia, Pennsylvania. Established in business-to-business and consumer marketing, the agency brings a fresh perspective to local, regional, national and international accounts in a variety of industries.
 ###