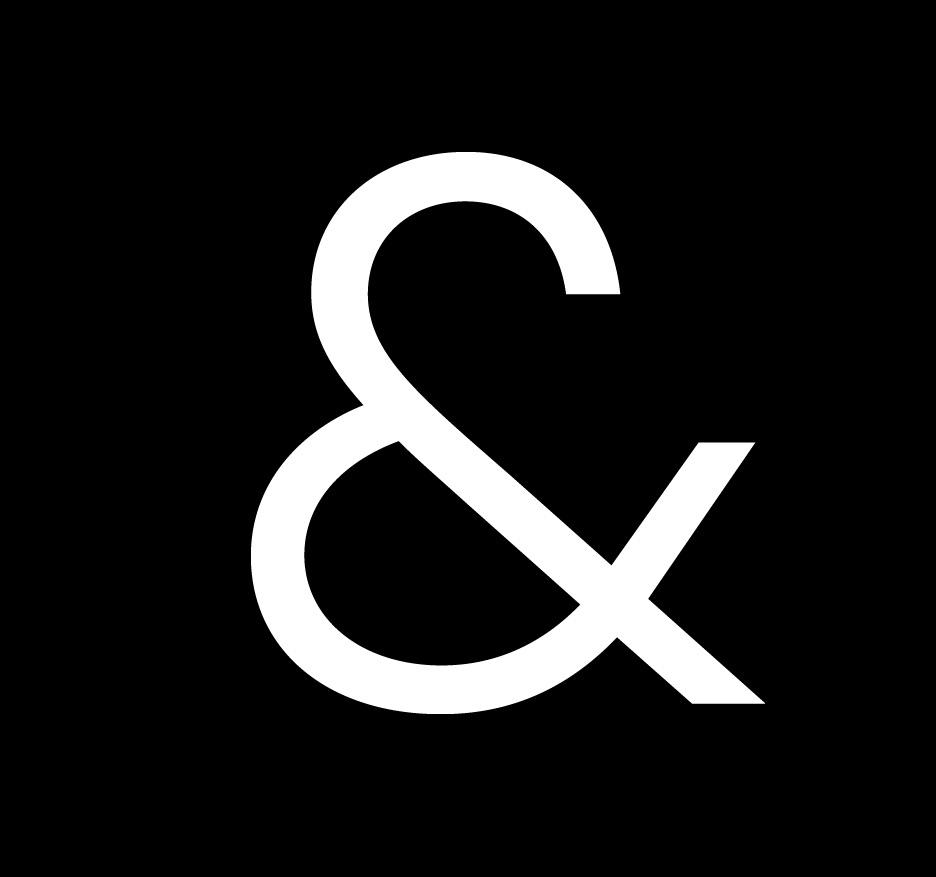 Events
Aloysius Butler & Clark goes back in time at this year's Art Show
Put on your bonnets and boaters and hop in your buggy — Aloysius Butler & Clark is going back in time for this season's art show! On September 8, 2011, the walls of AB&C will be adorned with fine historic reproductions from The Delaware Historical Society. These rarely seen reproductions will include maps, documents and images of the First State.
The art preview is set for September 8 from 5 to 8 p.m. and you'll be able to browse, mingle and take a little bit of Delaware history home with you — these evocative reproductions will be available for purchase! The Delaware Historical Society will have curators on site taking you on a visual tour of our state and its history. Delicious hors d'oeuvres and beverages will be served and a jazz quartet will provide a musical backdrop for the evening.
"This is a rare opportunity to showcase our historic reproductions alongside some of our original pieces," says Mary Lynn Mack, Public Relations Coordinator at The Delaware Historical Society. "It's amazing how well the reproductions represent the originals."
AB&C's semiannual art show gives the agency a chance to inspire its employees and clients by showcasing local artists. This fall's art show pays homage to the history of our state and creates a nostalgic feel as AB&C celebrates its 40th anniversary. To RSVP to the event, please visit www.a-b-c.com/artshow.
Like us on Facebook to get updates on the event and stay tuned to our blog, where I'll be letting everyone know just how inspired AB&C employees were.
Can't make it to the preview? Join the Art on the Town loop the following evening and make a stop at AB&C to see these reproductions. Visit www.wilmingtonde.gov/residents/artloop for more information.
Mason and Dixon may not be able to make it — but their maps sure will. So don't miss out on an evening filled with Delaware pride and tradition!