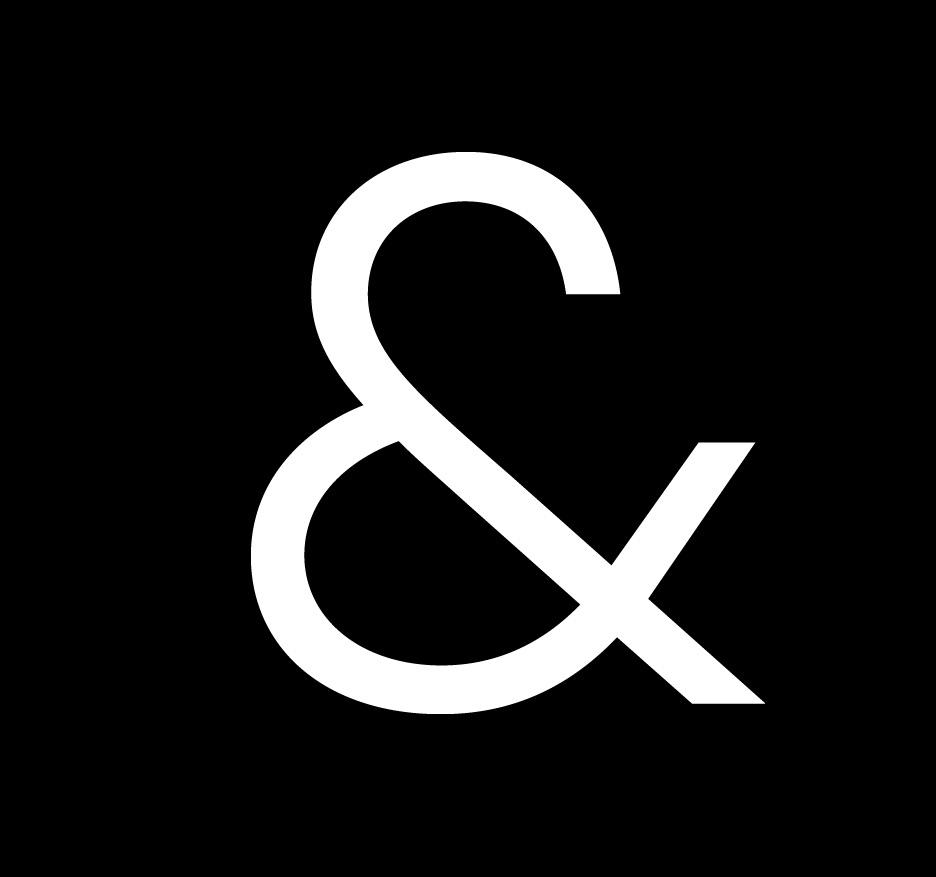 Press Releases
Aloysius Butler & Clark receives eight Medical Marketing awards
Wilmington, DE — AB&C, a full-service marketing communications firm, was honored eight times at the 2012 Aster Awards, which recognizes medical marketing achievements. This elite competition identifies the nation's most talented healthcare marketing professionals for outstanding excellence in advertising.
AB&C won three gold, three silver and two bronze awards across a variety of categories. The agency won two gold awards for its work with the Delaware Division of Public Health Comprehensive Cancer Control Program, including its HPV Vaccine campaign and "Influencer" brochure; AB&C added a third gold for the Harbor Hospital ED Series.
"These awards acknowledge the expertise, creativity and commitment of the AB&C team," said John Hawkins, president and CEO of AB&C. "Our clients are outstanding partners and share in the success that the Aster Awards represent."
The agency collected silver awards for two Delaware Division of Public Health campaigns. The first was given for the "Tell Mom" Breast and Cervical Screening campaign; the second silver came for "The Dirty Truth" Pump Topper. The agency also grabbed a third silver award for the IPC recruitment campaign for the California-based IPC The Hospitalist Company, whose physicians specialize in hospital-based, inpatient care. The Lansdale Hospital Direct Mail Series and Harbor Hospital Orthopedic Series both won bronze awards.
Winning entries are judged by a diverse panel of healthcare and healthcare marketing experts. The full list of award winners is available is the latest issue of Marketing Healthcare Today.
AB&C (www.a-b-c.com) is a 41-year-old full-service marketing communications agency with offices in Wilmington, Delaware, and Philadelphia, Pennsylvania. Established in business-to-business and consumer marketing, the agency brings a fresh perspective to local, regional, national and international accounts in a variety of industries.
 ###