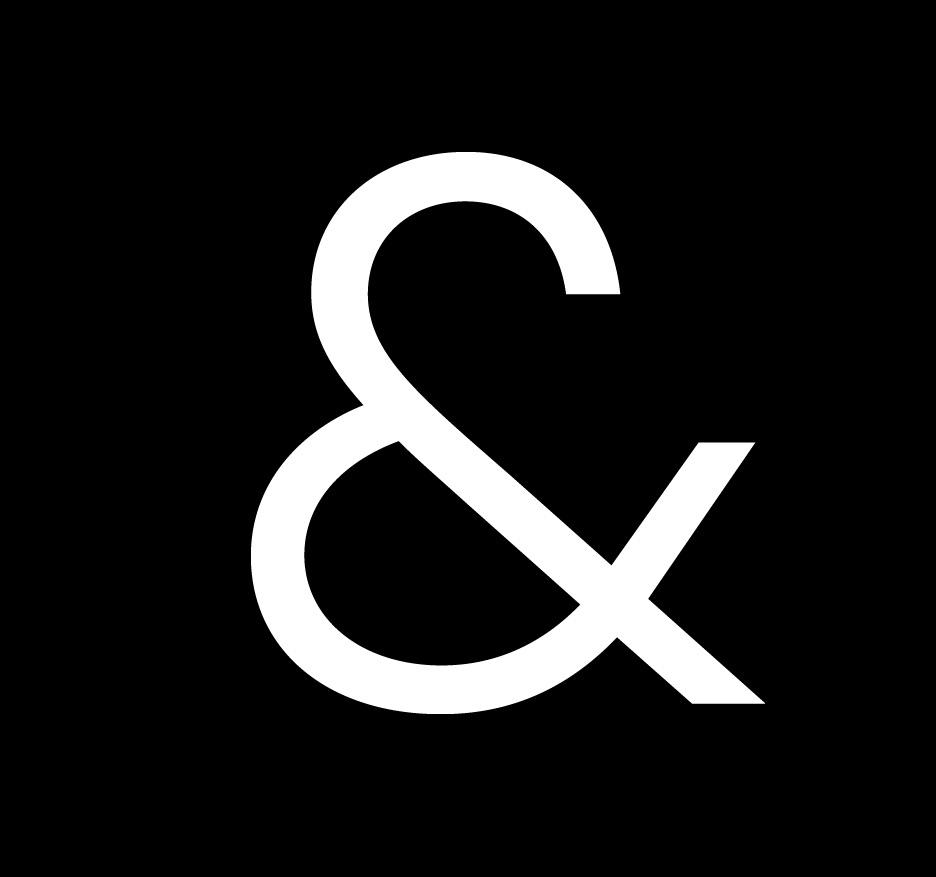 Press Releases
AB&C wins six JASPER awards
Wilmington, DE – AB&C, a full service marketing communications firm, received five gold awards and one silver award this October from the Jersey Shore Public Relations and Advertising Association. The JASPER Awards honor the region's brightest performers in Advertising, Public Relations and Design.
During the 38th annual awards ceremony, AB&C won two gold awards for its work with Susquehanna Bank in the TV commercial and ½ page newspaper ad categories. Additionally, the agency and its client Holy Name Medical Center took home two more golds, the first in the one page magazine ad category and the second for magazine series. Finally, AB&C and St. Joseph's Health System won gold for the ½ page newspaper ad category and silver for free standing newspaper insert.
"Susquehanna Bank, Holy Name, and St. Joseph's have been fantastic clients to work for and represent. These JASPER awards are an indication of the outstanding relationship between these clients and our agency," said John Hawkins, President & CEO of AB&C.
[embedplusvideo height="465″ width="777″ standard="http://www.youtube.com/v/D4Ni0GtRA7w?fs=1″ vars="ytid=D4Ni0GtRA7w&width=777&height=465&start=&stop=&rs=w&hd=0&autoplay=0&react=0&chapters=&notes=" id="ep1786″ /]
Gold, Susquehanna Bank TV Commercial
AB&C (www.a-b-c.com) is a 41-year-old full-service marketing communications agency with offices in Wilmington, Delaware, Philadelphia, and Bloomsburg, Pennsylvania. Established in business-to-business and consumer marketing, the agency brings creative intelligence to local, regional, national and international accounts in a variety of industries.
###