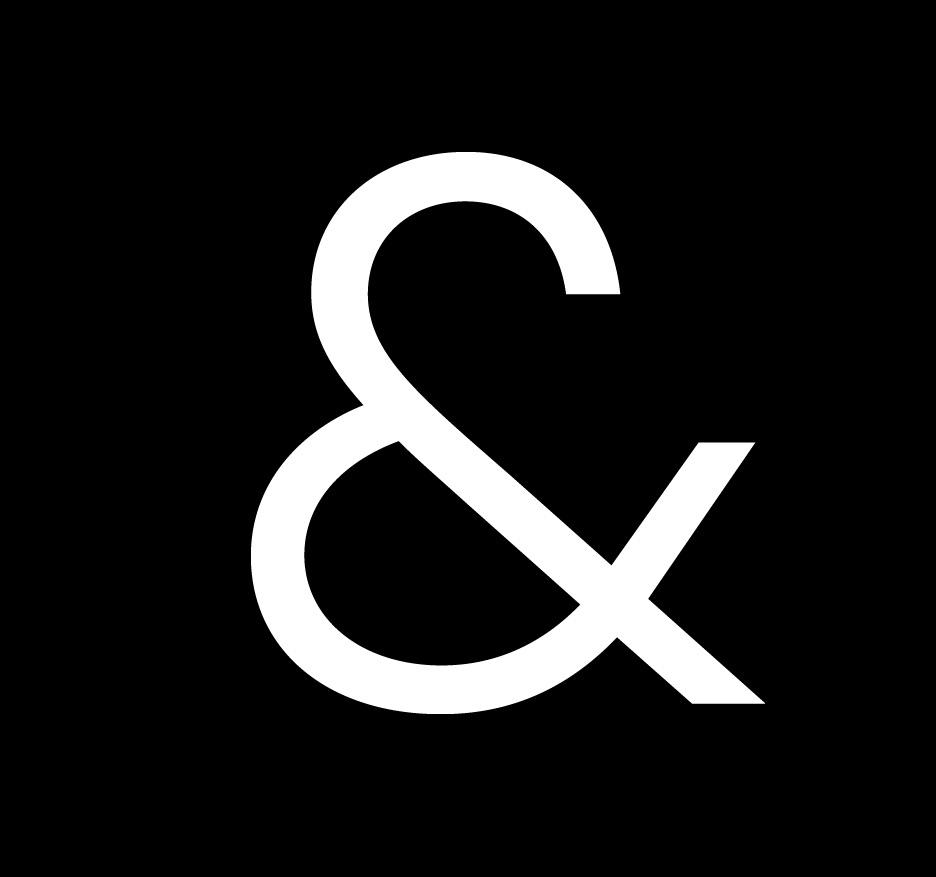 Press Releases
Eos Medical Group chooses Aloysius Butler & Clark for employment branding
WILMINGTON, DE — Eos Medical Group has chosen AB&C, a full-service marketing communications agency, for its 2013 employment branding campaign. Founded as Pegasus Emergency Medicine, the group underwent a name change in January 2013. The campaign will help Eos gain a better understanding of its employment brand and unique employment value proposition.
"Eos brings the absolute best emergency physicians into its communities," says John Hawkins, president & CEO of AB&C. "Working with Gina Truhe and her team, we will uncover how the Eos brand resonates with these top-tier candidates."
Eos Medical Group delivers emergency medicine services. The group provides full-time physicians and health professional staffing for several New York–based hospitals, including Ellenville Regional Hospital, Northern Dutchess Hospital, Putnam Hospital Center and Vassar Brothers Medical Center.
AB&C (www.a-b-c.com) is a 42-year-old full-service marketing communications agency with offices in Wilmington, Delaware; Philadelphia; and Bloomsburg, Pennsylvania. Established in business-to-business and consumer marketing, the agency brings creative intelligence to local, regional, national and international accounts in a variety of industries.
###