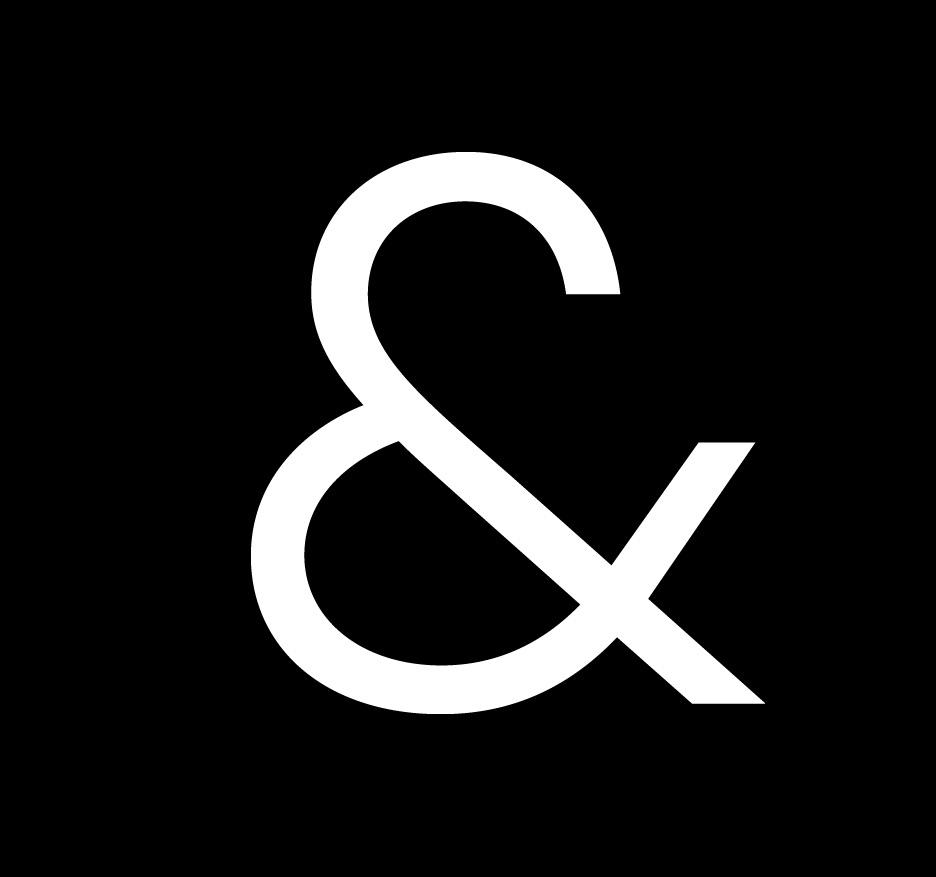 Press Releases
Aloysius Butler & Clark adds Web Health awards to its 2013 collection
WILMINGTON, DE — On the heels of major wins at the Aster Awards and the Healthcare Marketing Report Health Advertising Awards, AB&C scored well again at the Winter/Spring 2013 Web Health Awards. The marketing communications agency won silver and bronze for two physician recruitment portals — the silver with Baystate Health of Springfield, MA, and the bronze with Tufts Medical Center Physicians Organization of Boston, MA.
"To attract the best physician candidates, it's critical to stay ahead of the pack," says Shawn Kessler, senior strategist at AB&C. "Great physicians want to work where they have a voice, where they can use the most advanced technologies, and where they can collaborate. For health systems that possess these intangibles, these physician recruitment portals help them to stand apart."
Now in its 20th year, the National Health Information Awards, which include the Web Health Awards, honor high-quality consumer health information. The awards programs are organized by the Health Information Resource Center, a national clearinghouse for consumer health professionals who work in the consumer health education industry.
AB&C is a 42-year-old full-service marketing communications agency with offices in Wilmington, Delaware; Philadelphia; and Bloomsburg, Pennsylvania. Established in business-to-business and consumer marketing, the agency brings creative intelligence to local, regional, national and international accounts in a variety of industries.