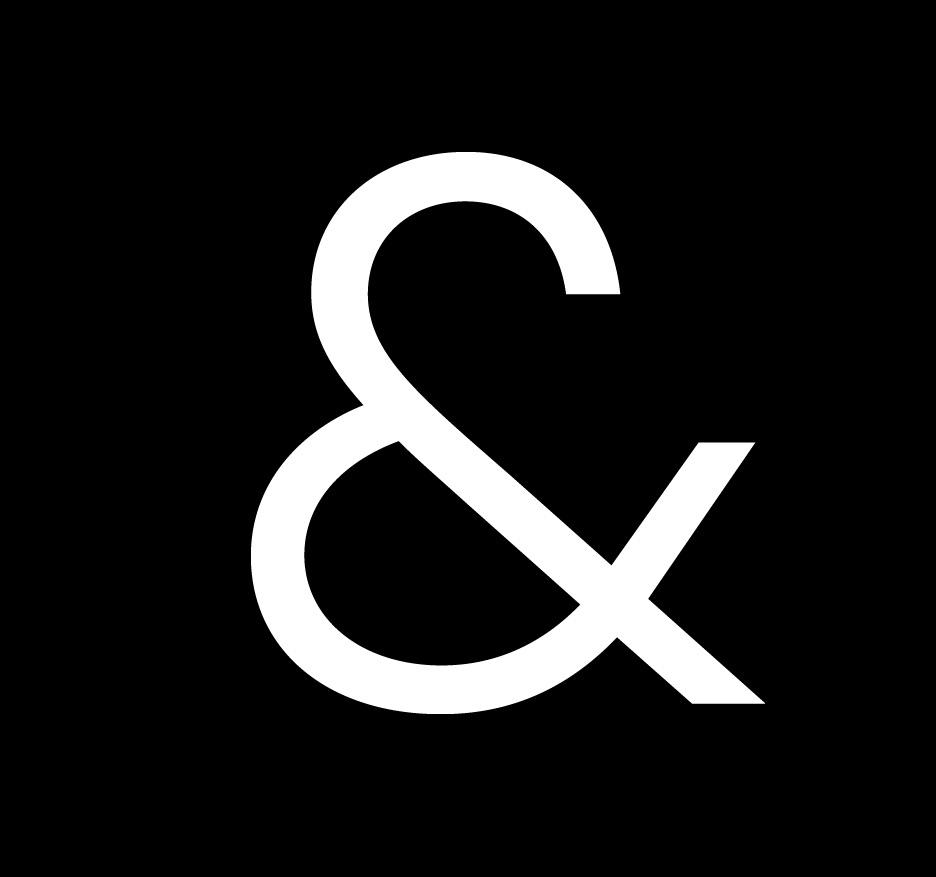 Features
Aloysius Butler & Clark healthcare PR case studies

Download a PDF of this info-graphic.
Senior Emergency Department and End-of-Life
AB&C developed and executed a public relations campaign to raise awareness of St. Joseph's Regional Medical Center's specialized Senior Emergency Department and end-of-life services. Over an 18-month period, local and national media covered this campaign, which included a series of media relations pieces, media tours and proactive outreach.
---
Pediatric Safety
AB&C pitched a story idea about pediatric safety — highlighting St. Joseph's Children's Hospital in Paterson, NJ — to Health Progress magazine. We wrote a 1,000-word article, plus a 750-word sidebar, featuring senior clinical staff and safety program directors. Health Progress published the story under the byline of St. Joseph's director of marketing and PR.
---
Diabetes Care and Pediatric Mental Health Services
Continuum Health Partners, Inc., (CHP) a health network providing services throughout the New York City metropolitan region, chose AB&C to develop a comprehensive social media program for the Friedman Diabetes Institute (Beth Israel Hospital), and the Child and Family Institute (St. Luke's and Roosevelt Hospitals). For Friedman, AB&C worked to position CHP as a thought leader in the diabetes community. For Child and Family, AB&C created a space that enabled families to discuss living with mental health and substance abuse issues. Because social media allows for an ever-changing conversation, we used analytics and outreach efforts to course-correct and keep people engaged.
---
Gift of Life
AB&C developed a statewide community relations program for Gift of Life Delaware. The objectives were to enhance awareness of Gift of Life Delaware and increase the number of organ and tissue donors throughout the state. AB&C facilitated partnerships with Grotto Pizza, the Blood Bank of Delmarva and the University of Delaware to reach priority audiences. The program included a series of community events, proactive media relations and social media. The campaign successfully increased the number of organ donors throughout the state and gained coverage in the News Journal, Community Publications, Delaware Today and Sussex Countian, as well as and on WBOC, WAFL and WMTD.