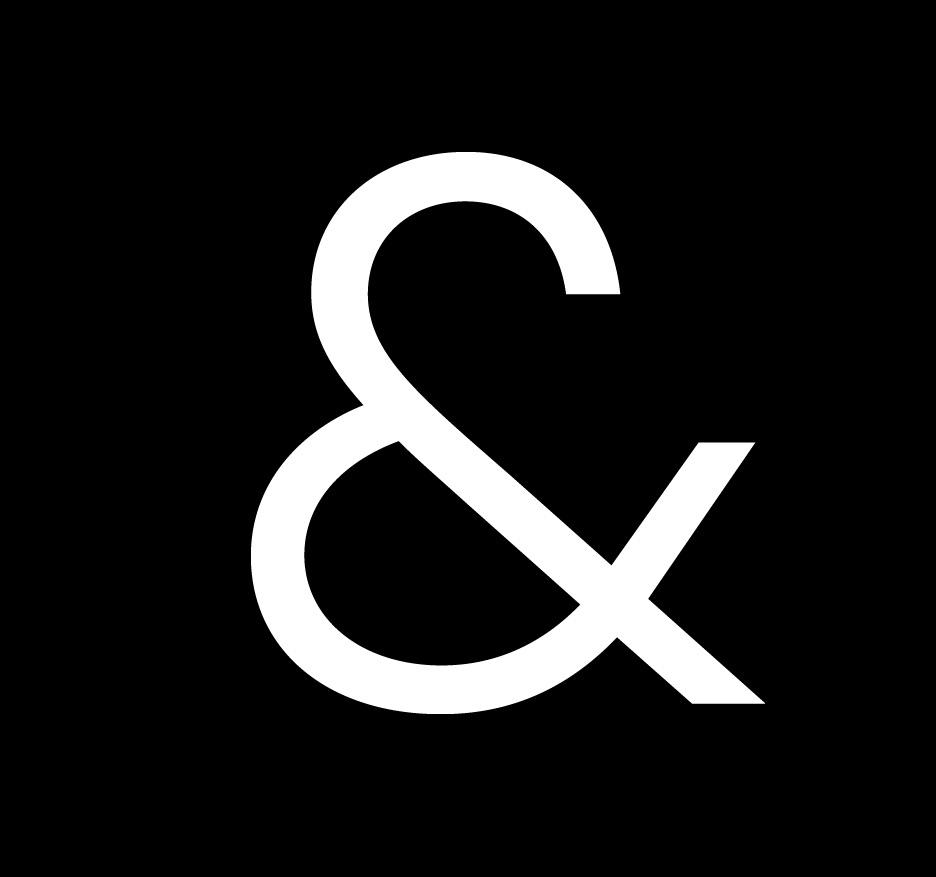 Features
Top-of-mind awareness increases with new campaign
Abington Health, a healthcare system with locations throughout Montgomery and Bucks counties, conducted research showing that consumers and employees had low awareness of the advanced and complex services available throughout the system. After many brainstorming sessions and concept meetings, Abington Health and AB&C found a solution to the problem and the "Power" campaign was born.
We designed the "Power" campaign to highlight some of Abington Health's higher-level capabilities. This allowed us to not only build awareness for these services, but also create a halo effect for the more standard procedures.
We varied the target audiences and mediums according to service line. We used traditional mediums such as newspapers, billboards, radio, banner ads and outdoor across the board. In addition, we incorporated some not so traditional tactics into the plan, like elevator wraps, hanging mall signage and online physician chats.
Since its launch in late September 2013, the campaign has generated 1,700 phone calls. Top-of-mind awareness increased by 1.75 points for 18- to 34-year-olds, 4.25 points for 45- to 64-year-olds, and 1.5 points for those 65 and older.*
In addition, consumers were clicking on the banner ads and engaging with the site:
In this year's Aster Awards, which drew 3,000 submissions from across the country, the Power campaign received one of only eight Judge's Choice awards.
-Stacy Speicher, Account Supervisor
*Per NRC Ticker data