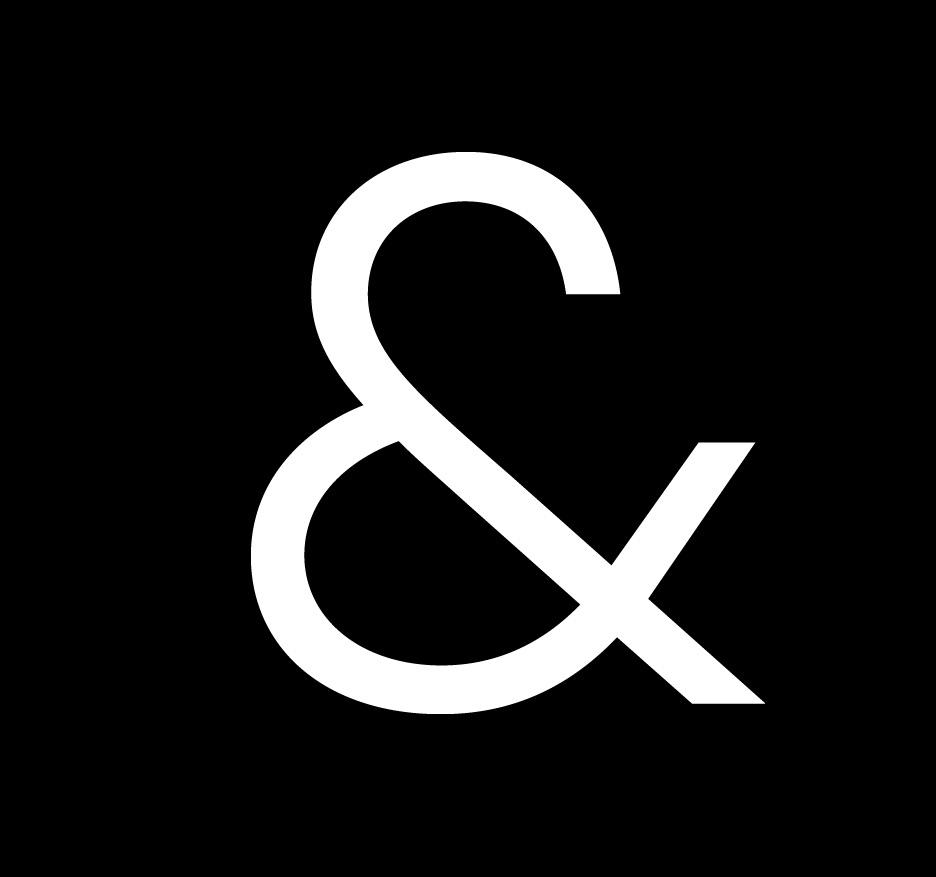 Features
How Promoted Posts on Facebook increase reach
We recently launched a skin cancer campaign for the state of Delaware that included two testimonials — Samantha's story about how she lost her 28-year-old husband Brett six months after he was diagnosed with stage 4 melanoma, and Terri's story about the seven surgeries she had on her face after years of indoor and outdoor tanning. We placed both videos on Healthy Delaware's Facebook page to encourage Delawareans to be sun-smart and get screened for skin cancer.
Video campaigns, in particular, perform very well on Facebook due to the increased time consumers spend watching video online — a trend Facebook has paid attention to and bolstered with the development of new metrics to help advertisers learn what's resonating with audiences.
Because of her impressive online following, Samantha's video picked up a significant amount of organic traffic, reaching 14,000 people, with 154 shares. However, Terri's wasn't gaining the same exposure, so we decided to use Facebook Ads to serve up the video to new digital audiences. Facebook's targeting options allowed us to select our audience based on their location, age, gender and up to 10 interests.
Of the 480,000 Delawareans on Facebook, we paid to reach 25,800 (about 5% of the Delawarean Facebook population). Terri's video appeared in newsfeeds on mobile and desktop, garnering 106 likes, 124 shares, more than 850 video views to date and numerous supportive comments. The conclusion? Paid media expands the reach of your social media efforts to help you reach new audiences.
Want more digital info – check out these other blogs.
Taxicab advertising goes digital!
Google Partnership – What is it and how did we achieve it?
Hit or miss: measuring clicks, visits, visitors and pageviews