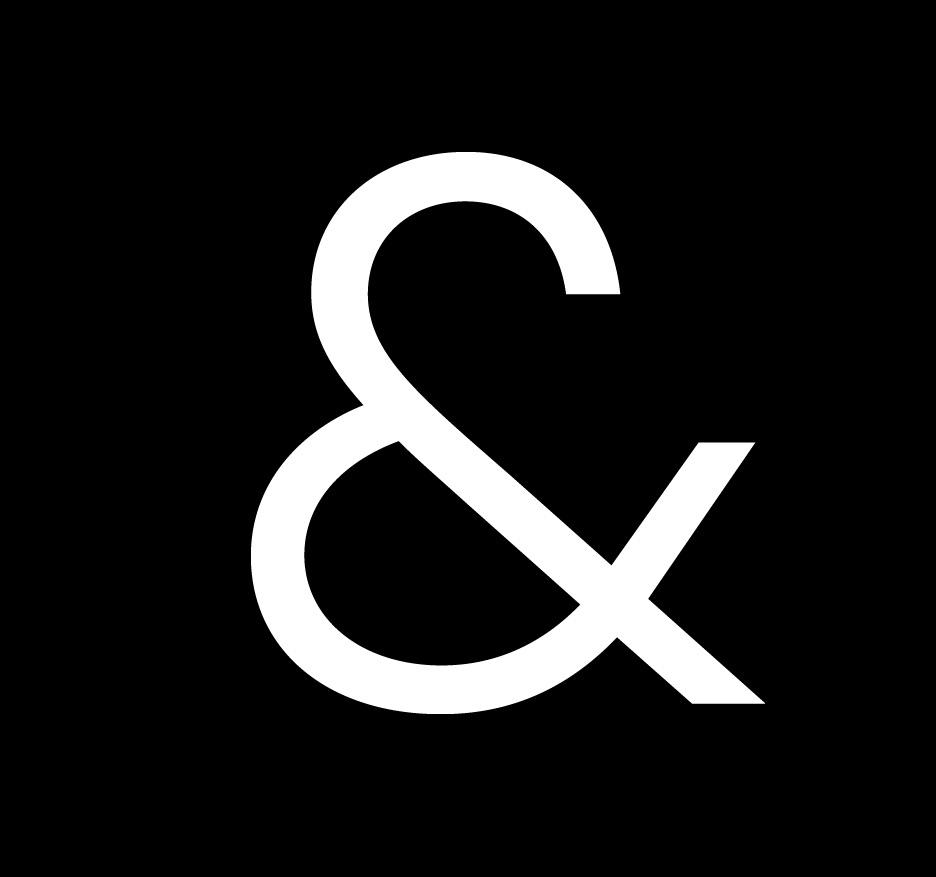 Announcements
Avoiding the Heroin Trap
Heroin addiction is not a game. But can a game alert people to the dangers of the drug? AB&C teamed up with the New Castle County Police Department and New Castle County Heroin Alert Program to create a countywide campaign that alerts youth and their parents to the dangers of falling into "The Heroin Trap."
The campaign comprises a full mixture of marketing tactics — including a website, digital media, transit and public relations. The online game, The Heroin Trap, provides a glimpse into the harsh reality of heroin addicts — what they go through to get money, buy drugs and find a place to sleep. Ultimately, "players" find out that using heroin even once can lead to death, incarceration or a life in rehab.
The website includes an interactive map that pinpoints where heroin-related deaths, overdoses and arrests have happened in New Castle County — showing people how close to home the epidemic really is. The website also offers information on signs of heroin use, ways to get help and how to schedule an in-person heroin education presentation. The campaign also features a heart-wrenching TV spot that uses audio from a real-life 911 phone call.
Other creative includes transit, social media, online banner ads and even advertising on Xbox game systems.
Facebook ads are driving 54% of total website traffic.
Our public relations team introduced The Heroin Trap campaign at a New Castle County press conference, featuring remarks from New Castle County Executive Tom Gordon, New Castle County Chief of Police E.M. Setting and heroin education advocate and author Marie Allen. The press conference generated extensive coverage from media outlets throughout the state of Delaware and the Philadelphia metropolitan area. In the weeks ahead, the public relations team will be connecting campaign spokespeople with local and national reporters covering the heroin epidemic.
The website is already seeing significant new and returning traffic from both desktop and mobile users, with more than 50,000 pageviews within the first week of launching.
View press conference photos. Watch the full event video.