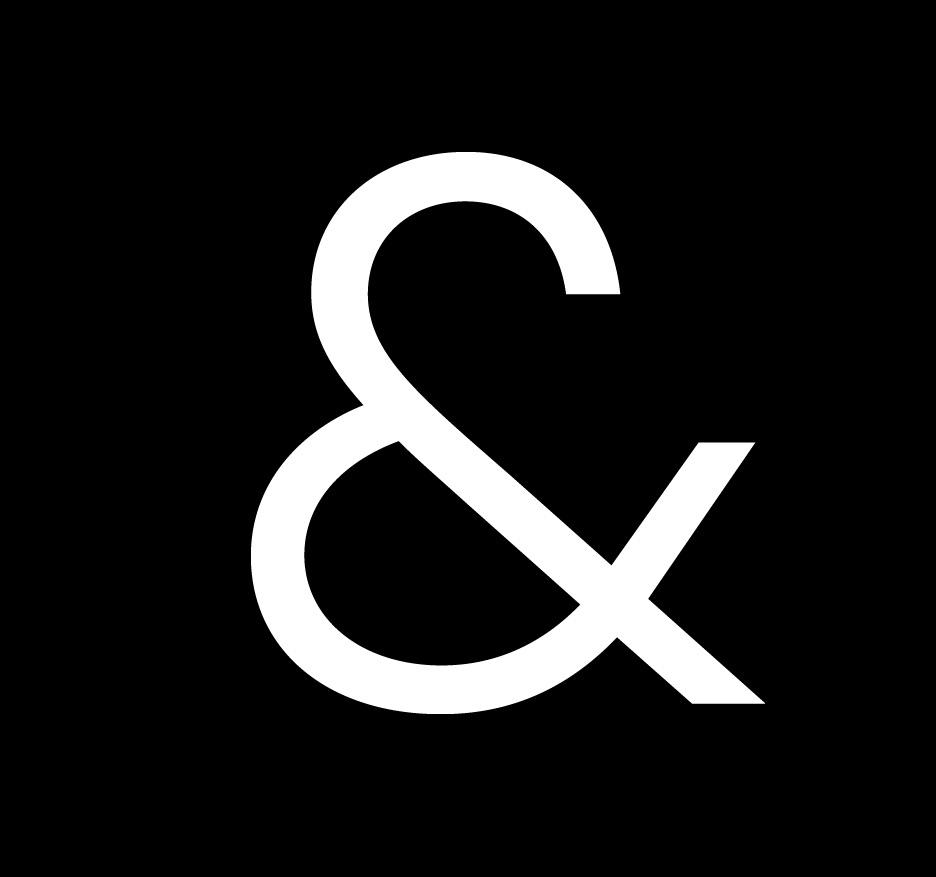 Announcements
Davis Advertising Joins Aloysius Butler & Clark
Aloysius Butler & Clark, one of the region's largest full-service marketing communications firms with offices in Wilmington, Delaware, and Philadelphia and Bloomsburg, Pennsylvania, today announced the acquisition of Davis Advertising Inc. of Bala Cynwyd, Pennsylvania. Davis was one of the first agencies in the country to specialize in recruitment marketing and is a leader in the industry.
In making the announcement, John Hawkins, president and CEO of AB&C, noted that "the addition of Davis perfectly complements our nationally-recognized expertise in healthcare recruitment marketing. With Davis' experience and capabilities, we will now be able to strategically expand the scope of our recruitment marketing practice and provide services to broad and diverse business categories including education, engineering, technology and more."
"We are pleased to combine our talent and expertise with that of AB&C's," said Chris Taylor, managing partner at Davis. "For the last year we have been seeking to partner with an organization that would help us to expand our offerings, particularly in the areas of creative and media services. Aloysius Butler & Clark not only satisfies that need, but through our combined resources enables us to offer even more to our clients."
Beyond being a pioneer in the recruitment marketing field, Davis has continuously demonstrated leadership though innovation. As just one example, the company created and developed a proprietary cloud-based content optimization system called RecruiterCMO, which supports the unique recruitment marketing requirements of human resources professionals. At present, Davis represents more than 40 clients across the nation, in a variety of industries.
The integrated recruitment practice will be led by Aloysius Butler & Clark Senior Strategist Shawn Kessler who will work with Chris Taylor and Davis leadership on this transition. Davis will continue to operate out of its Bala Cynwyd location, but will collaborate with AB&C's team of account services, creative, PR, social, digital and media talent located in the firm's three Pennsylvania and Delaware offices.
About Aloysius Butler & Clark
Aloysius Butler & Clark, one of the largest agencies in the region, is a 45-year-old full-service marketing communications firm with offices in Wilmington, Delaware and Philadelphia and Bloomsburg, Pennsylvania. The agency brings creative intelligence to local, regional, national and international clients in a variety of industries. Adweek selected AB&C as one of its 50 "Top Shops" in the nation.