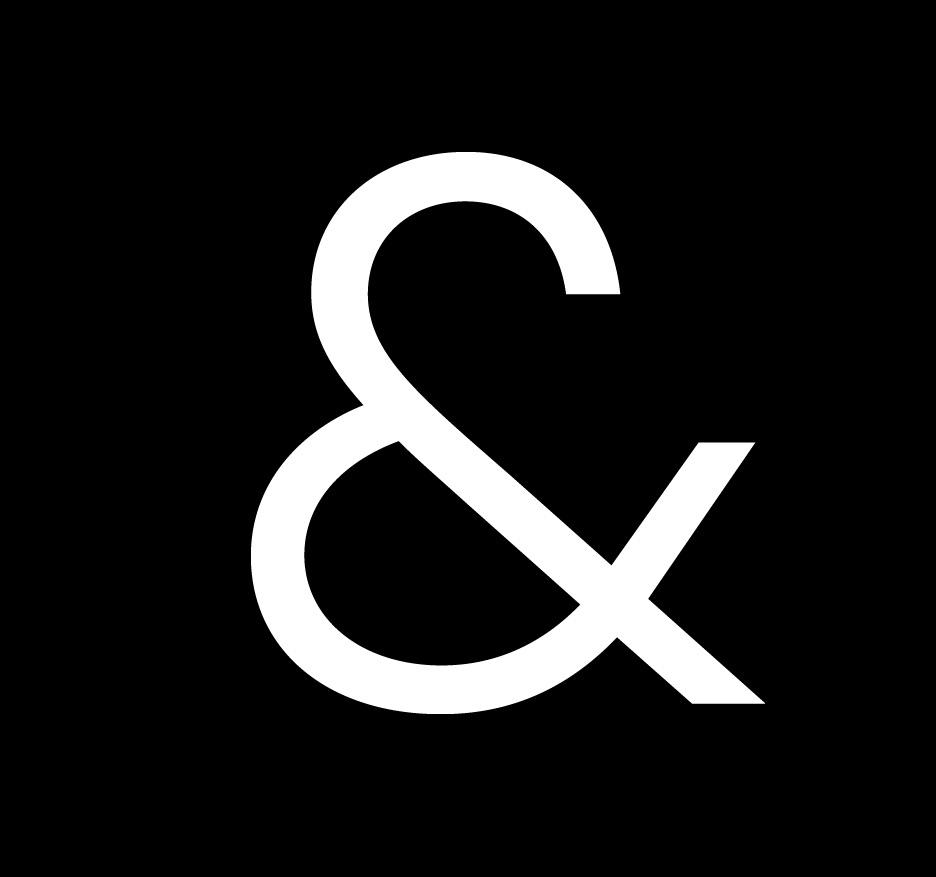 Press Releases
Dungarvin Recruitment Marketing Campaign
Founded in St. Paul, Minnesota, in 1976, Dungarvin is a national organization of privately owned companies that are dedicated to providing high-quality, community-based support to people with varying needs. Currently, Dungarvin employs over 4,000 people who provide support to more than 4,000 individuals across 14 states.
Dungarvin provides a variety of individually tailored services under the Medicaid Home & Community-Based Waiver program. Additionally, they provide services in several small homes licensed as Intermediate Care Facilities/Mental Retardation (ICF/MR) in Indiana.
The challenge that AB&C faced was to increase the number of qualified applicants for Dungarvin jobs, specifically their Direct Care/Direct Support Professional (DSP) positions. These professionals help people with a variety of daily activities that include performing household duties, developing independent living skills, positive behavior management, medication administration, basic life skills coaching, and assisting with personal hygiene and cares (bathing, feeding, toileting, changing garments, etc.).
Through a thorough review of Dungarvin's recruitment process and reworking their recruitment messaging and tactics, AB&C was able to increase their number of completed applications from all sources by 62% in the first month of service.