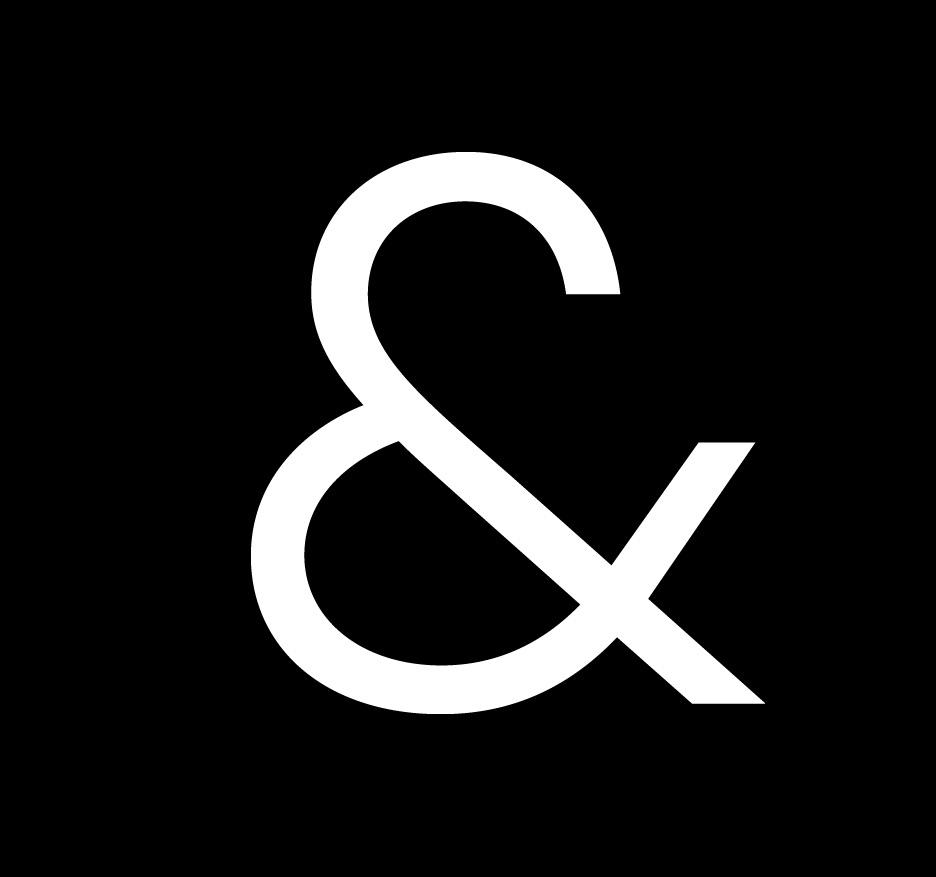 Press Releases
AB&C Starts Autumn by Landing Three Prestigious New Clients
Agora Cyber Charter School, St. Peter's Health and Delaware College of Art and Design turn to the Wilmington-based agency for a range of advertising and PR services.
WILMINGTON, Del. (Nov. 8, 2017) — Aloysius Butler & Clark (AB&C), one of the region's largest full-service marketing communications agencies, recently announced the addition of three new businesses to its client roster. New contracts with Agora Cyber Charter School in King of Prussia, Pennsylvania; St. Peter's Health in Helena, Montana; and Delaware College of Art and Design (DCAD) in Wilmington, Delaware, continue the consistent path of growth and increasing client diversity that the agency has been on for the past several years.
"Healthcare and education are definitely two of our sweet spots, being that we have a depth of experience in both industries," said Paul Pomeroy, president of AB&C. "But we recognize that every client comes to us with its own unique set of challenges and vision for its business. We're excited to leverage our knowledge and background for Agora, St. Peter's and DCAD, while at the same time providing the strategic, innovative thinking and creativity that will speak to their specific audiences and advance their individual objectives."
Agora Cyber Charter School, Pennsylvania's second largest online public school for grades K-12, chose AB&C to assist with increasing its brand awareness and helping to establish a leadership position in the highly competitive marketplace of online charter education. AB&C's key services for Agora will be public relations and social media.
St. Peter's Health, a general medical and surgical healthcare system serving a five-county region in southwest Montana, has turned to AB&C to take the lead on a rebranding campaign that will include a new name for its current hospital, a new logo and graphic identity, and an internal and external rollout of the new brand identity and positioning. St. Peter's will rely heavily on AB&C's strategic planning and creative teams.
Delaware College of Art and Design, a private not-for-profit institution that is a cultural anchor and catalyst for the revitalization of downtown Wilmington, will initially be working with AB&C on the creation and public launch of an all-new, more modern and user-friendly website.
AB&C has already "jumped in" with servicing these three new clients, commencing with agency-client discovery sessions that set the pace for the strategic, creative and public relations work that follows.
"We are grateful for the opportunity to work with these three reputable organizations. We value our role in connecting Agora, St. Peter's and DCAD with people in need of their services. By strengthening their brand communications, we'll build a deeper understanding of their benefits," added Pomeroy.
###
About Aloysius Butler & Clark (AB&C)
AB&C is a 46-year-old full-service marketing communications agency with offices in Wilmington, Delaware, and Philadelphia and Bloomsburg, Pennsylvania. Established in business-to-business and consumer marketing, the agency brings creative intelligence to local, regional, national and international accounts in a variety of industries. Adweek recently selected AB&C as one of its 50 "Top Shops" in the nation.