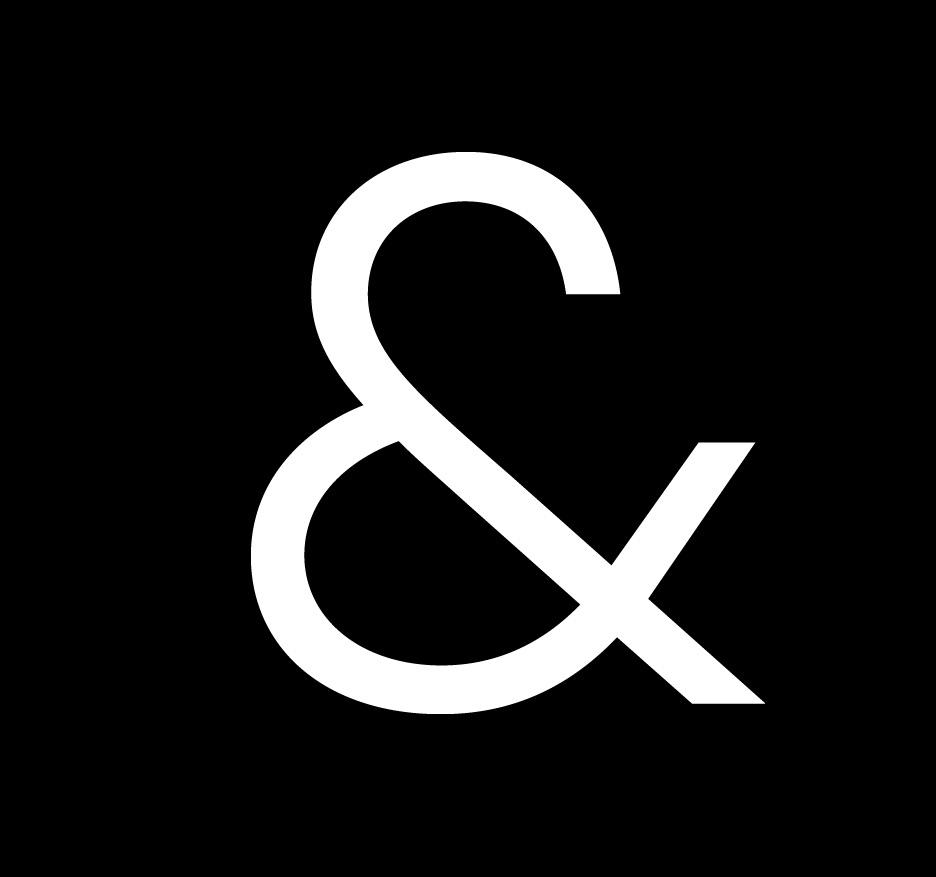 Creative
Could a rebranding be what you need?
Our client partners at Sartomer, a business unit of Arkema Inc., wanted to take a step back and look at their position in their industry — chemical ingredients for adhesives, inks, packaging, etc. As any good agency should, we started with research and in-depth interviews with Sartomer managers and customers in the United States, Asia and Europe to assess the brand. Our findings: The critical requirement for Sartomer customers is innovation. Research also showed that customers — mindful of the firm's heritage of innovation — looked to Sartomer to develop products for specific markets. With this information, Sartomer switched gears and made this brand promise to its customers:
We promise to continue to advance the field of acrylate and methacrylate chemistry so that we can:
—     Bring you, our customers, market-based products that keep you at the leading edge of competitiveness
—     Work with you closely to co-develop solutions so you can, in turn, develop the most innovative products
As a result, we will not just be a valued vendor, but rather an active participant and partner in your success, and we promise to do this wherever your company is located.
Based on this new research and brand promise, we rebranded Sartomer with the tagline "Innovation with you in mind." The campaign consists of print ads in industry publications and trade show collateral to enhance the rebranding effort.