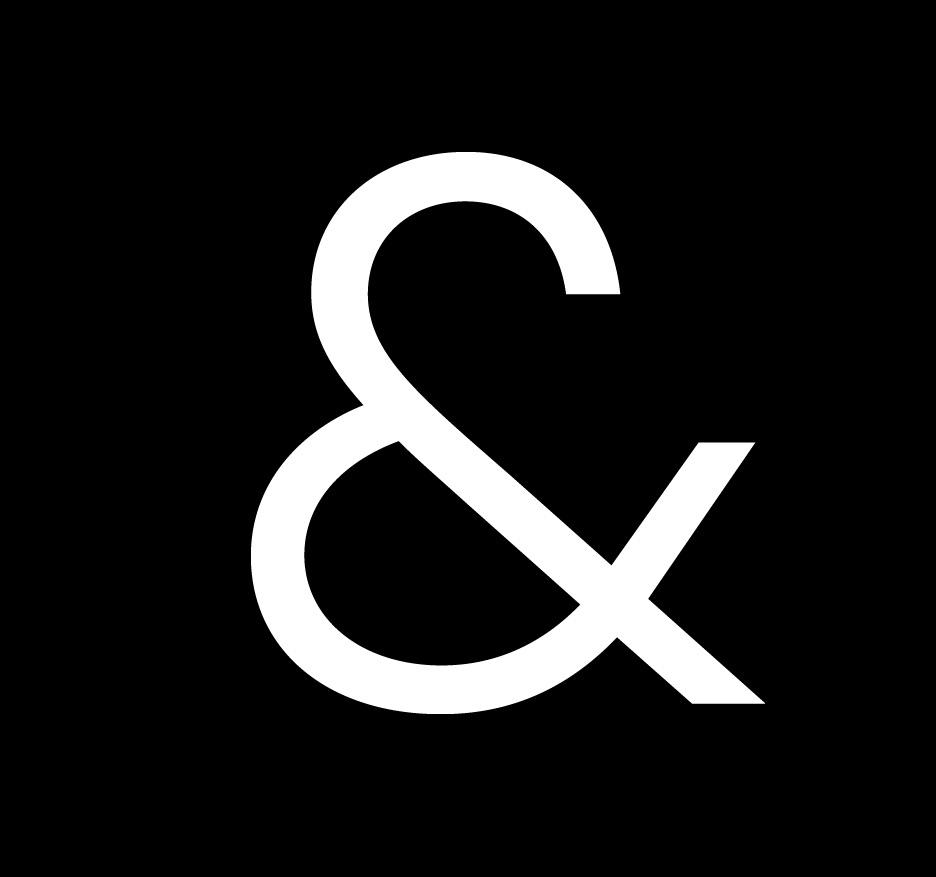 Press Releases
Aloysius Butler & Clark Announces Office at 123 South Broad Street in Philadelphia to Accommodate Agency Growth and the New Hybrid Work Model
Over 6,000 square feet of office space demonstrates agency's commitment to the city and meeting staff needs for working in the "new normal."
WILMINGTON, Del. (June 21, 2022) — Aloysius Butler & Clark (AB&C), one of the largest independent full-service marketing communications agencies in the region, today announced they have signed a lease for more than 6,000 square feet of office space at 123 South Broad Street in the heart of Center City Philadelphia. AB&C's new office will be located on the 25th floor of the iconic 30-story building and gives the agency room to accommodate their continued growth—providing an additional 2,000 square feet over their previous space at 1429 Walnut Street.
Beyond securing enough space for their growing team, AB&C is taking care to ensure the space fosters creativity, productivity and confidence for employees and clients transitioning to the hybrid office model that has been established as the new post-COVID normal. The agency has partnered with Philadelphia-based architecture and interior design firm L2P to create a space that hits all the key points for hybrid success. These include flexibility, safety, inspiring collaboration areas, and inviting designs and amenities that make the office feel more like home—all of which have been defined by workplace experts as well as AB&C's own team members. Since the start of the COVID-19 pandemic, AB&C employees have been largely operating under a work-from-home model, with structured in-office opportunities available for people requesting them, once community health levels became safer.
"Feedback from our employees has been critical in how this space looks, how it functions and even where it's located," said Paul Pomeroy, president. "We've incorporated a ton of input to help make sure we have an inviting space that provides the necessary resources and comfort level that will drive creativity. This space recognizes that not every employee will opt for the hybrid model. It was important that, whether working from home or the office, people could collaborate successfully and feel they are a part of the team."
This move comes in stark contrast to other Philadelphia marketing agencies, as well as businesses in general, that have either downsized or moved out of the city altogether. AB&C, however, is committed to maintaining a strong footprint in the communities where they're located — Philadelphia and Bloomsburg, Pennsylvania, and Wilmington, Delaware.
AB&C started its search for a larger Philadelphia office before the pandemic but paused activities given the unknowns about the future of the workplace. Working closely with Tactix, the Philadelphia-based commercial real estate brokerage firm, they resumed the search once visions of a new workplace model began to unfold, and once the agency was confident—based largely on business activities and growth during the pandemic—of the way their growth trajectory would continue.
Over the past several years, annual growth at AB&C has been steady, at an average rate of 10%, and the agency projects continued, consistent growth as they approach their milestone 50th year in the industry. In April, AB&C acquired Mangos, an agency based in Conshohocken, Pennsylvania, that serves clients throughout the country and internationally.
AB&C's new lease began on June 1, and the team expects the office space will be finished before the close of Summer 2022.
---
About AB&C
Aloysius Butler & Clark (AB&C) is one of the largest independent full-service marketing communications agencies on the East Coast and one of Adweek's 50 "Top Shops" in America. With offices in Wilmington, Delaware, and Philadelphia and Bloomsburg, Pennsylvania, AB&C has played a significant role in the industry for nearly 50 years. Established in business-to-business and consumer marketing, the agency brings Creative Intelligence to local, regional, national and international accounts in a variety of industries. Learn more at abccreative.com.